Trusted Uber Accident Lawyers
The steps you take when a rideshare accident occurs are crucial to securing the compensation you deserve. This overview will guide you through what to do after an Uber accident in Atlanta, Georgia.
Mr. Ledbetter specializes in civil litigation in metropolitan Atlanta, Georgia, and possesses vast experience in wrongful death lawsuits. Mr. Ledbetter was recognized as a SuperLawyers Rising Star in 2018 and 2019 in the area of Civil Litigation. Published on November 12, 2021, last updated on November 30, 2021.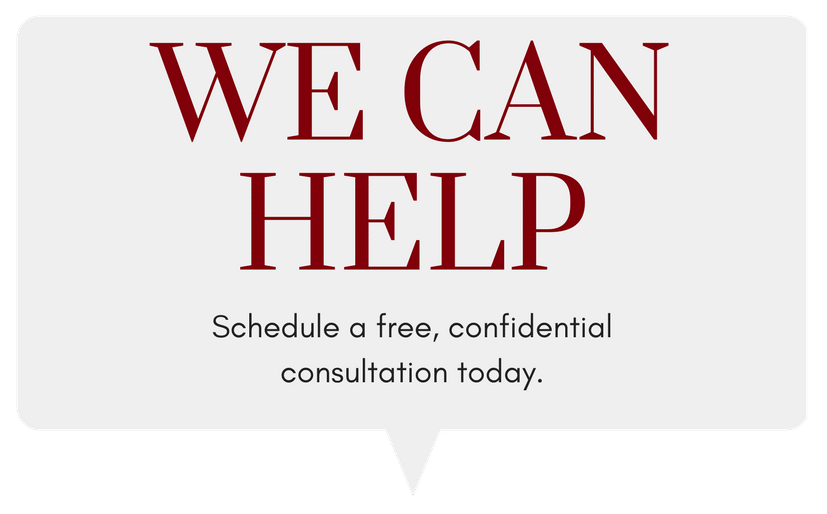 Speak with experienced Uber Accident Lawyers today, for free.
What to Do After an Uber Accident in Atlanta, Georgia
Although you enjoy the comfort and convenience of riding in a professionally driven vehicle, you may wonder what to do after an Uber accident in Atlanta, Georgia. The personal injuries you may incur from rideshare accidents, whether you are a passenger, a pedestrian, or another driver, may range from slight to severe — any of which can be scary, disorienting, and expensive.
Some of the most common causes of a Lyft or Uber accident include, but are not exclusively limited to, the following factors:
Cell phone use
Distractions
Driver fatigue
Driver inexperience
Drunk or impaired driving
Inclement weather conditions
Red light collision
Speeding
Violation of posted traffic rules
Even though they are operated by professional drivers, Uber and Lyft accidents occur more commonly than many people expect. Whether a collision is the Uber driver's fault or someone else's, those injured in a vehicular accident may be entitled to compensation from insurance, a company, or an individual. 
By hiring an Atlanta Uber accident lawyer from Conoscienti & Ledbetter, victims will be advised about which parties to pursue for reimbursement of property damages, medical expenses, and wages lost.
Steps to Take After an Uber Accident in Atlanta, Georgia 
There are a few basic steps to take after an Uber accident in Atlanta, Georgia. Immediately following the accident, you are likely to be disoriented and unsure about what you should do next. Although the steps are primarily the same as with any other collision, there are a few differences. Victims should:
Remain calm
Gather and document the evidence
Report the incident to the police
Report to Uber
Get a medical exam
Contact their own insurance
Contact an Atlanta Uber attorney
Make sure to document the name and contact information of the Uber driver so you can pursue compensation with a personal injury attorney.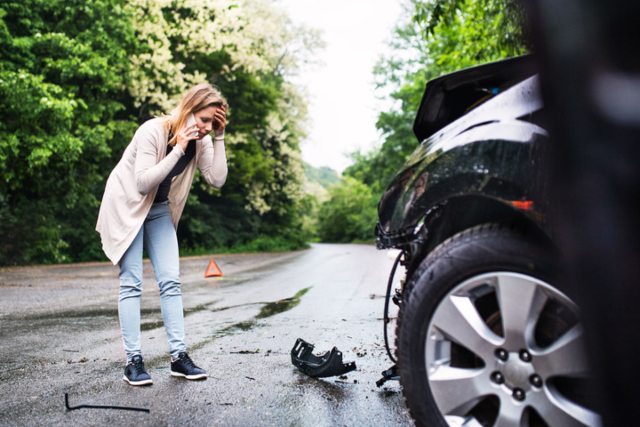 Everything You Need to Know About What to Do After Uber Accident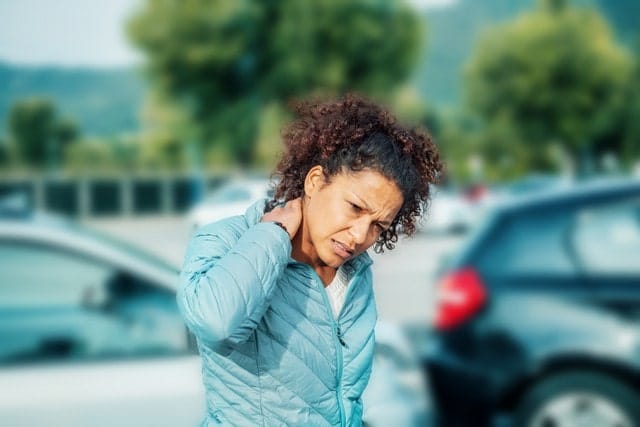 An Atlanta attorney will be able to advise you about everything you need to know about what to do after an Uber accident. They will encourage you to immediately collect information regarding the vehicle, driver, and supporting facts before your memory fades regarding the details.
If you are a driver who has been in a collision with a rideshare vehicle like Uber or Lyft, you will respond to the accident very similarly to how you would in any other car crash. You must contact the police to write a report listing all of the vehicles involved, as well as the date, time, and location.
Contact and report the incident to Uber, which has several insurance plans to cover their drivers. The driver should also have a personal insurance policy. Inform your insurance provider, as well. Your insurance agent should fight for compensation, especially if the driver is underinsured or uninsured.
However, your attorney will advocate for you with insurance negotiations and represent you if your case has to go to court.
Speak with trusted Uber Accident Lawyers today, for free.
What Are You Entitled to in an Uber Car Accident in Georgia?
So, what are you entitled to in an Uber car accident in Georgia? Uber accidents, although not common, are occurring more frequently, and the victims of which may incur significant damages, medical expenses, or even suffer wrongful death. Uber and Lyft drivers are usually insured, but as with any vehicular accident, those involved may require legal services from an experienced Uber accident lawyer.
By taking your case to court, you may be entitled to compensation for the following expenses that the accident caused:
Cost of legal representation
Current and future medical expenses resulting from personal injuries
Lost wages
Ongoing and future therapy or rehabilitation
Property damage
Wrongful death and fatal injuries
Consider hiring a personal injury lawyer to establish liability and file property damage lawsuits if you have suffered physical or emotional damage from the actions or negligence of an Uber or Lyft driver.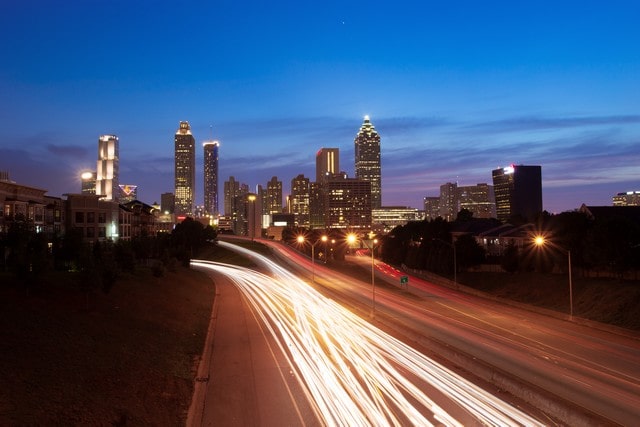 How to Sue Uber for an Accident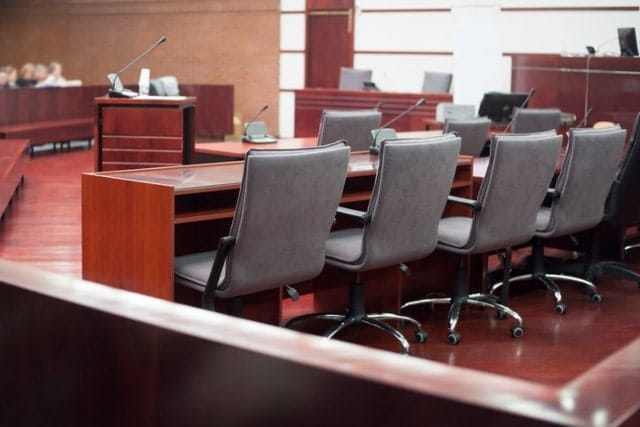 A Georgia law firm with experience representing personal injury claims will provide information and advice about suing Uber for an accident involving one of its drivers. Car accidents often leave victims with physical and emotional injuries, as well as the subsequent financial expenses they cause.
It is vital to contact an Uber or Lyft accident attorney to pursue compensation through negotiations with the insurance companies and a court claim. In a personal injury claim, expenses for the possible injuries might include the following:
Broken bones and fractures
Internal injuries
Spinal injury
Sprains
Wrongful death
After a ridesharing accident, a lawyer will use the information you gathered at the accident, as well as the police accident report, to create your personal injury case. As an Uber passenger, pedestrian, or another driver, you need to collect and document details about the accident, including photos of the collision, insurance coverage information, names, addresses, and phone numbers of all drivers and witnesses.
Provide that information to the Lyft accident lawyers or Uber accident lawyers so they can offer their legal help to help you pursue reimbursement from the company's liability insurance.
Don't delay. Schedule a risk-free consultation today.
How to Get Insurance Info After an Uber Accident
Your Atlanta lawyer can explain how to get insurance info after an Uber accident. It is necessary to retrieve the driver's personal insurance and Uber's insurance information to pursue a claim. The injury claim process you should follow after a Lyft accident is similar to any other traffic accident, but you should also report the incident with Lyft. Since no one else will advocate for you, you should retain the services of a personal injury attorney to help you negotiate a fair settlement so you can recover your losses.
Injured victims should contact an accident attorney from the law firm of Conoscienti & Ledbetter for a free consultation.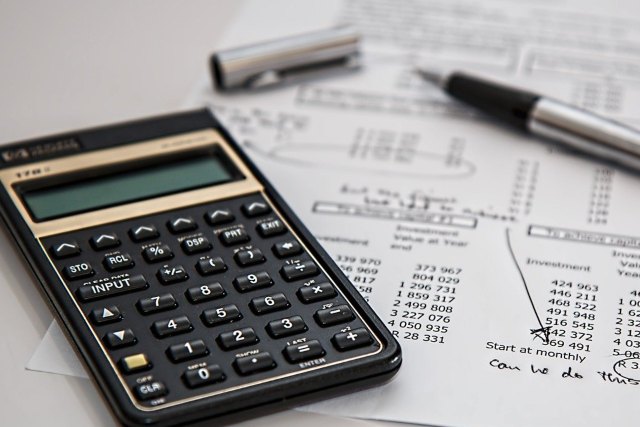 Decatur Office
(404) 328-7276
315 W Ponce de Leon Ave. Suite 400 Decatur, GA 30030