Trusted Attorney in Decatur Georgia
Work with the very best attorney in Decatur, Georgia. Conoscienti & Ledbetter are fiercely committed to providing expert assistance, whether you need criminal or civil legal help.
Mr. Ledbetter specializes in civil litigation in metropolitan Atlanta, Georgia, and possesses vast experience in wrongful death lawsuits. Mr. Ledbetter was recognized as a SuperLawyers Rising Star in 2018 and 2019 in the area of Civil Litigation. Published on March 31, 2020, last updated on February 17, 2023.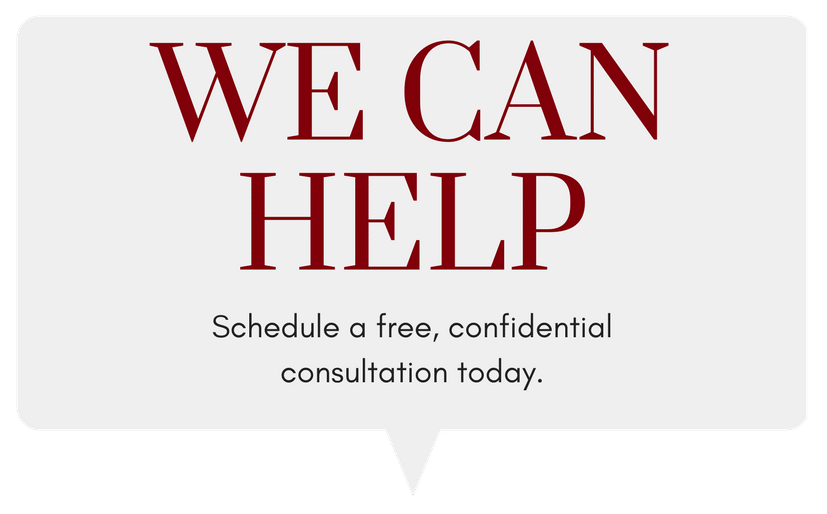 Speak with an experienced lawyer in Decatur, Georgia today, for free.
There are many reasons you may want to retain an attorney in Decatur, Georgia, and Conoscienti & Ledbetter, LLC is prepared to handle nearly all of your legal needs. The boutique law firm, situated in downtown Decatur, a couple of miles east of downtown Atlanta, Georgia, is comprised of a team of experts. The legal representatives at Conoscienti & Ledbetter, LLC pride themselves in their effectiveness, empathy, sincerity, and stability in their neverending pursuit of justice in a range of practice areas and legal fields.
Representing the entire Metro Atlanta area, the accomplished law firm advises and advocates for both businesses and individuals in matters of civil and criminal law. If you are seeking a reputable lawyer in Decatur, Georgia, the firm of Conoscienti & Ledbetter is dedicated to reaching the best possible outcomes for every situation.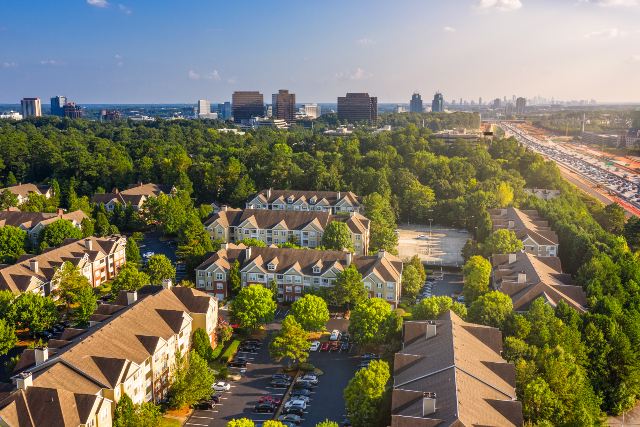 DEKALB COUNTY LAWYERS FOCUSING ON CRIMINAL MATTERS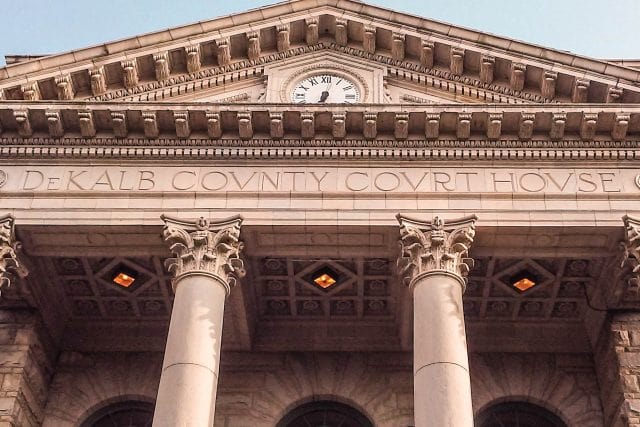 Led by founder Joseph A. Conoscienti, the Dekalb County lawyers at Conoscienti & Ledbetter provide over 37 years of proven experience in the civil and criminal courts of Atlanta and Georgia. Together with partner J. Blake Ledbetter, all of your bases are covered when you are retaining an attorney in Decatur, Georgia.
Criminal Lawyers in Dekalb County, GA
The attorneys at Conoscienti & Ledbetter law firm, especially Joseph A. Conoscienti, offer a range of experience in criminal charges in the state. These consist of the following:
If you have been accused of any criminal offense, you need a legal counselor with extensive experience in this area of the law. Two attorneys are better than one, and with our law firm, you will always have an experienced legal team by your side. Reach out to the law firm of Conoscienti & Ledbetter for a free consultation or legal advice.
How Does a Criminal Defense Lawyer Help?
Working with a criminal defense attorney will help you protect your rights in court. He will take care of evidence and unique details regarding your case and prepare a defense strategy to present to you in court.
With experience in different criminal cases, your lawyer will help you understand the ins and outs of your charges and suggest you the possible defense route. Consult with Georgia lawyers with experience in criminal defense and family law for your legal representation.
Speak with trusted Decatur attorneys today for free.
Civil Attorneys in Decatur Georgia
Among the premiere civil attorneys in Decatur, Georgia, is a business lawyer J. Blake Ledbetter. Mr. Lebetter is one of the 2018 SuperLawyers Rising Stars in the field of Civil Litigation. The company has deep experience in civil lawsuits for both people and services in the State of Georgia. These include:
Business Transactions and Litigation
Construction Law
Personal Injury
Property Law
Tort Law
Wills, Trusts, and Estates
Our award-winning attorneys know the ins and outs of Georgia business law, so they can help with various legal issues, whether you are a small business owner or a large corporation. Bear in mind that you have to establish suitable systems and contracts from the beginning. Waiting until an issue arises and legal services are necessary may be an expensive business mistake.
In addition to helping our business clients, we can help our clients with civil law legal matters. Civil law encompasses cases involving wills, trusts, and estate planning matters, as well as cases involving fraud and slander as a part of tort laws.
Additionally, if you are searching for a wrongful death attorney in Atlanta, Conoscienti & Ledbetter can provide you with the options you need in a sensitive manner during a difficult time.
How Does a Civil Attorney in Decatur Help?
Civil attorneys present clients in non-criminal lawsuits. They help businesses, individuals, and government entities to help them resolve their civil disputes and issues. People consult with civil attorneys for legal advice and strategies on non-criminal cases. Civil lawyers also work with government entities and business situations. Here are some disputes handled by civil lawyers
Personal injury
Family relationship
Real estate law
An attorney who works in the field will have a better understanding of the matter and will be able to give knowledgeable advice when required.
How Much Does an Attorney Cost in Decatur, GA?
The cost of working with an attorney in Decatur, GA, depends on several factors, including their experience, practice areas, years in the field, etc. Moreover, it also depends on the type of case the client is presenting. For example, criminal defense cases are seemingly expensive compared to family law or immigration.
Many attorneys charge hourly rates, which in some cases close on a high fee. However, in some cases, attorneys charge a fee in two halves where they require the first half at the beginning of the case and the second half once the case has been concluded.
For a rough estimate, the fee of an attorney can be anywhere between $50 to $500 or more.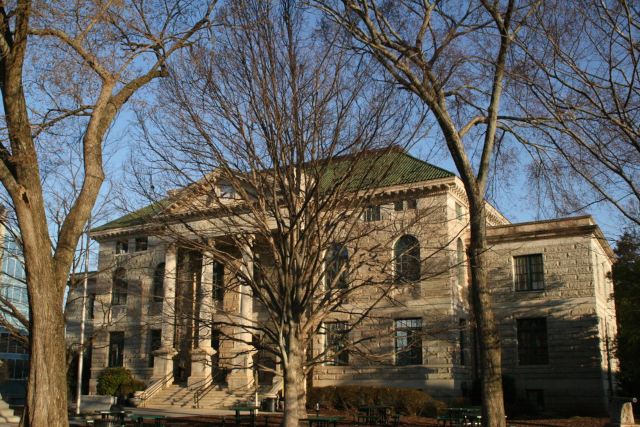 Decatur Office
(404) 328-7276
315 W Ponce de Leon Ave. Suite 400 Decatur, GA 30030