Trusted Attorney in Decatur GA
Work with the very best attorney in Decatur, GA. Conoscienti & Ledbetter are fiercely committed to providing expert assistance, whether you need criminal or civil legal help.
Mr. Ledbetter specializes in civil litigation in metropolitan Atlanta, Georgia, and possesses vast experience in wrongful death lawsuits. Mr. Ledbetter was recognized as a SuperLawyers Rising Star in 2018 and 2019 in the area of Civil Litigation. Published on March 31, 2020, last updated on April 27, 2020.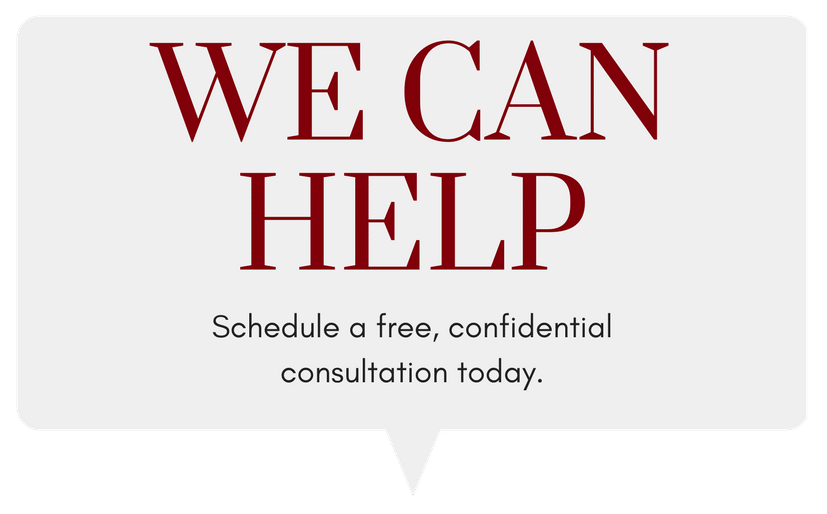 Speak with experienced Attorney in Decatur GA today, for free.
There are many reasons you may want to retain an attorney in Decatur GA, and Conoscienti & Ledbetter, LLC is prepared to handle nearly all of your legal needs. The boutique law firm, situated in downtown Decatur, a couple of miles east of downtown Atlanta, Georgia, is comprised of a team of experts. The legal representatives at Conoscienti & Ledbetter, LLC pride themselves in their effectiveness, empathy, sincerity, and stability in their neverending pursuit of justice in a range of legal fields.
Representing the entire Metro Atlanta area, the accomplished law firm advises and advocates for both businesses and individuals in matters of civil and criminal law. If you are seeking a reputable attorney in Decatur GA, the firm of Conoscienti & Ledbetter is dedicated to reaching the best possible outcomes for every situation.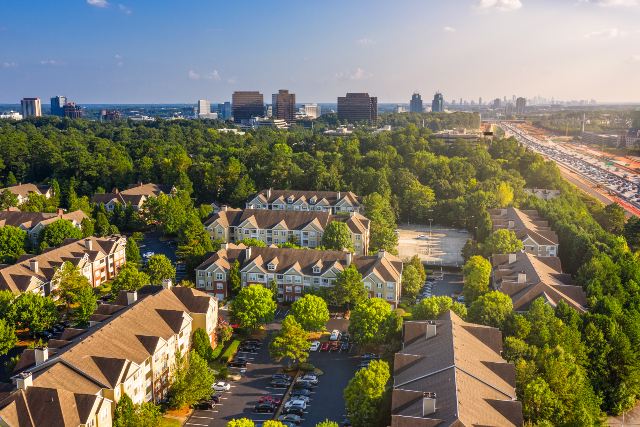 Dekalb County Lawyers Focusing on Criminal Matters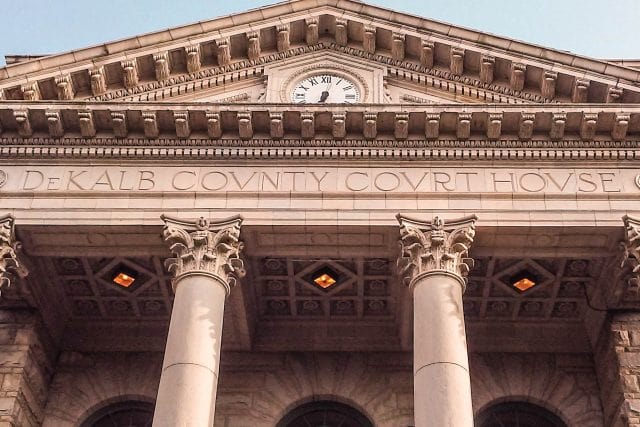 Led by founder Joseph A. Conoscienti, the Dekalb County lawyers at Conoscienti & Ledbetter provide over 37 years of proven experience in the civil and criminal courts of Atlanta and Georgia. Together with partner J. Blake Ledbetter, all of your bases are covered when you are retaining an attorney in Decatur GA.
Criminal Lawyers in Dekalb County GA
The attorney in Decatur GA, Joseph A. Conoscienti, offers a range of experience in criminal charges in the state. These consist of:
If you have been accused of any criminal offense, reach out to the law firm of Conoscienti & Ledbetter.
Speak with trusted Attorneys in Decatur GA today, for free.
Civil Attorneys in Decatur GA
Among the premiere civil attorneys in Decatur GA, is business lawyer J. Blake Ledbetter. Mr. Lebetter is one of the 2018 SuperLawyers Rising Stars in the field of Civil Litigation. The company has deep experience in civil lawsuits for both people and services in the State of Georgia. These include:
Business Transactions and Litigation
Construction Law
Personal Injury
Property Law
Tort Law
Wills, Trusts, and Estates
Additionally, if you are searching for a wrongful death attorney in Atlanta, Conoscienti & Ledbetter can provide you with the options you need in a sensitive manner during a difficult time.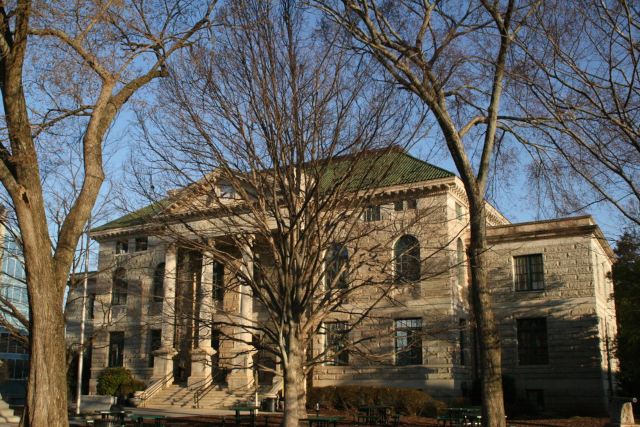 Lawyers Decatur GA Protecting Your Rights
When comparing lawyers Decatur GA, it is necessary to do your due diligence. Research your options. Read the reviews and information on individual websites. Then, contact us to schedule a free consultation. When you are prepared to meet your attorney in Decatur GA in person, the location is 315 W Ponce de Leon Ave, Suite 400 in Decatur, GA 30030. 
The office's posted hours are from Monday through Friday from 9:00 a.m. to 5:00 p.m. and on Saturday by appointment. We look forward to meeting you!