Trusted Car Accident Lawyers
If you've been in a bad wreck, you probably want to know about the best body shops in Decatur, Georgia. Conoscienti and Ledbetter offer their clients resources and advice. Call us!
Mr. Ledbetter specializes in civil litigation in metropolitan Atlanta, Georgia, and possesses vast experience in wrongful death lawsuits. Mr. Ledbetter was recognized as a SuperLawyers Rising Star in 2018 and 2019 in the area of Civil Litigation. Published on April 18, 2023.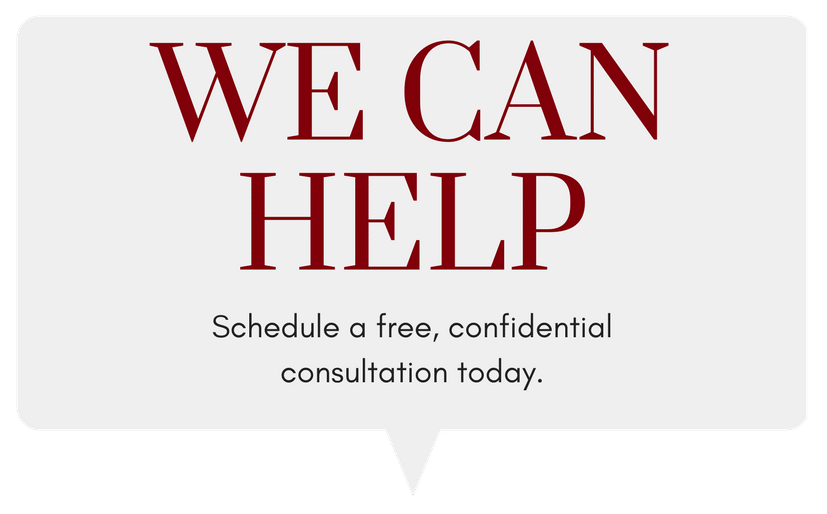 Speak with experienced Car Accident Lawyers today, for free.
When Do You Need a Body Shop?
Car body shops can help if you've been in a car accident, whether it's a minor fender bender or something more serious. Damage can range from relatively minor cosmetic issues to extensive frame and internal issues. So finding the right body shop to help you with your car is essential.
When choosing the best body shop in Decatur, it's important to prioritize quality and customer service. You want a body shop that will communicate with you clearly, provide accurate estimates, and ensure that you are completely satisfied with the repairs performed on your vehicle. With our list of the top body shops in Decatur, you can feel confident in your choice and quickly get your vehicle back on the road.
Body Shop vs Mechanic: What Is the Difference?
While both businesses work on cars, they have different specialties. A mechanic typically handles mechanical issues with your car's engine, transmission, brakes, and other components.
As the name implies, an auto body shop primarily repairs the vehicle's body (i.e., the "outer shell"). In the event that your car has been involved in a collision and has sustained scratches, dents, scuffs, and other damage to its doors, fenders, or bumpers, it should be taken to a body repair shop.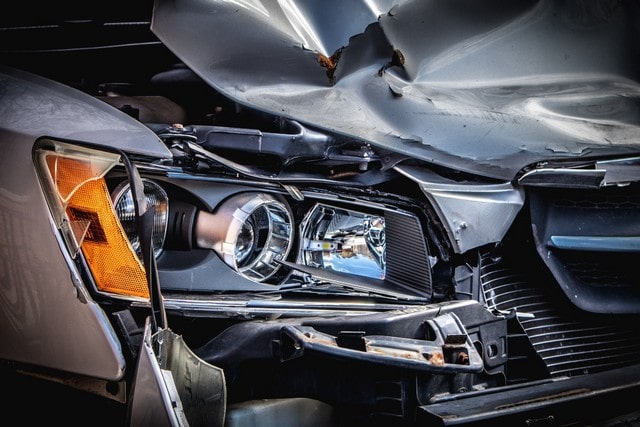 Negotiating With a Body Shop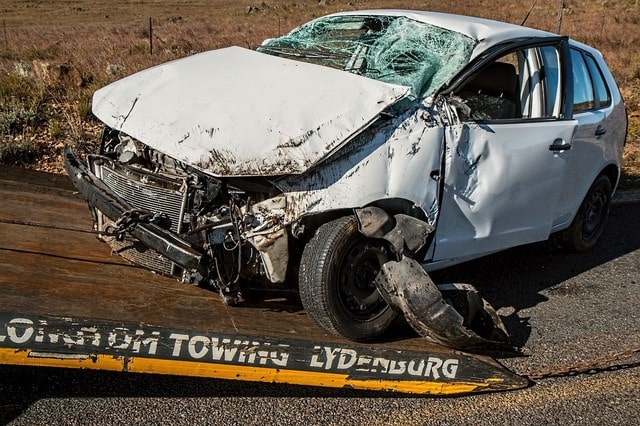 Negotiating with a body shop requires consideration of both the cost and quality of the bodywork. To negotiate effectively, start by getting estimates from multiple body shops. This will help you compare prices and services offered by different shops, giving you an idea of a reasonable price for the bodywork.
When you receive an estimate, don't hesitate to ask about any discounts they may offer. Many shops provide discounts for various reasons, such as military service or referrals. Taking advantage of these discounts can help you lower the overall cost of the repairs.
It's also important to clearly understand the scope of the repairs needed before negotiating with the shop. This can help you avoid any unexpected costs during the repair process. You should also ask the shop about the expected repair timeline and whether they offer a warranty.
Finally, when negotiating with a body shop, it's important to prioritize quality service over an affordable price. While it's natural to want to save money, selecting a collision shop that offers quality work and high customer service can ultimately save you money in the long run.
Speak with trusted Car Accident Lawyers today, for free.
Reputable Car Body Shops in Decatur, Georgia
Decatur has several body shops, but we have compiled a list of reputable auto body shops.
Watkins Collision Center
Watkins Collision Center is an auto body repair shop located at 126 Maple St, Decatur. Their team of skilled technicians uses state-of-the-art equipment to provide high-quality auto repair services to their customers. Their services include:
Collision repairs

Paint detailing

Paintless dent repair

Hail damage repair

Bumper repair

Alloy wheel repair

Windshield repair
Their business hours are Monday – Friday: 8:00 AM – 6:00 PM, and Saturdays from 9:00 AM – 12:00 PM. You can call them at (404) 378-9466.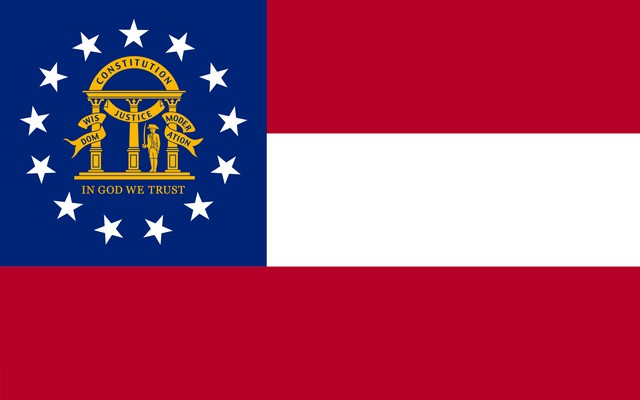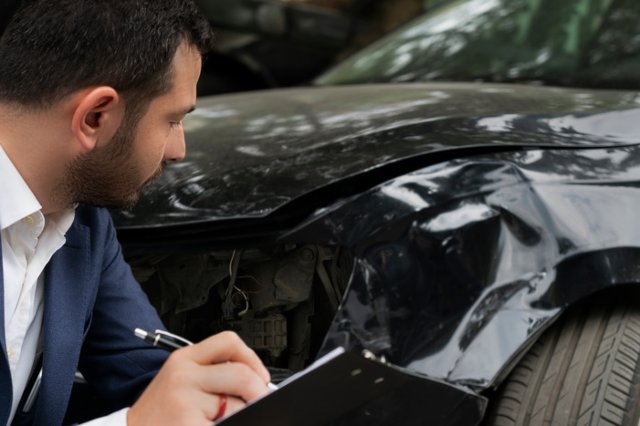 Decatur Pro Auto Repair is a reliable auto repair shop in Decatur that has been providing quality service at affordable prices since 2004. As an ASE-certified auto repair shop in Decatur, GA, Decatur Pro Auto Repair provides quality car and truck repairs regardless of whether the vehicle is diesel or regular, domestic or foreign.
If you have been in a car accident, Decatur Pro Auto Repair can work with your insurance company to provide efficient and hassle-free collision repair services.
They are open Monday – Friday: 8:00 AM – 6:00 PM and on Saturdays from 8:00 AM – 4:00 PM. They are located at 301 Dekalb Industrial Way, Decatur, and can be reached at (404) 499-0205.
Carstar Universal Body Shop
Carstar Universal Body Shop is a collision center in Decatur, GA, that offers a wide range of auto repair services. They specialize in collision repair and have a team of ASE-certified technicians who can perform an outstanding job on your vehicle.
Carstar utilizes state-of-the-art unibody and frame repair equipment, provides expert color matching, arranges for vehicle pick-up and delivery where applicable, and provides a nationwide warranty on most repairs.
Carstar has several locations, but their Decatur location is located at 2975 S Rainbow Drive. If you would like to schedule an appointment, call (770) 628-5922.
Don't delay. Schedule a consultation today, for free.
Service King Collision is a reputable collision shop that offers a range of services to customers across the US. Service King is a Gold Class Collision Repair Center, one of the most elite collision repair facilities in Decatur and the US. Only 10% of collision repair centers in the US are I-CAR Gold Class Certified.
Customers can bring their vehicles in for a variety of quality repairs ranging from minor dents and scratches to major collision damage. Service King Collision can also work with insurance companies to help customers navigate the claims process and ensure that repairs are covered under their policy.
Service King Collision is located at 2818 East Ponce De Leon Avenue, Decatur. You can call them at (404) 373-7660 on Monday to Friday between 8:00 AM and 5:00 PM, and on Saturdays from 9:00 AM to 12:00 PM.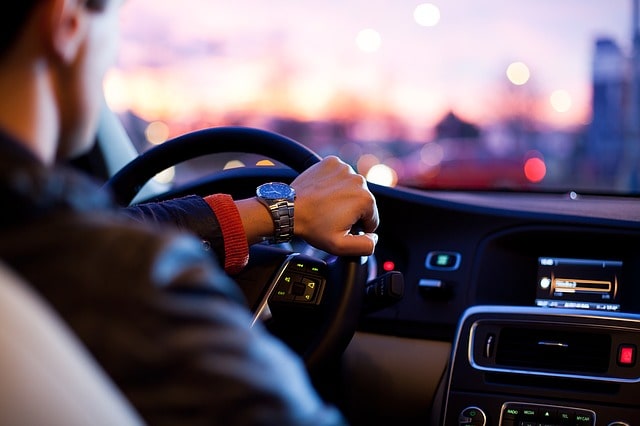 Explore Your Claim Options with Our Team of Experience Car Accident Attorneys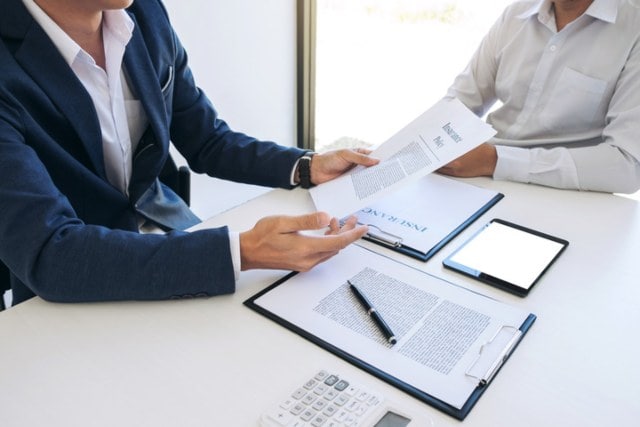 If you have been involved in a car accident, it can be a stressful and overwhelming experience. You may wonder what your options are for filing a claim and seeking compensation for damages or injuries. That's where a car accident lawyer can help.
Conoscienti and Ledbetter can help you explore claim options after accidents. Our team of experienced car accident lawyers can review your case, assess the damages, and help you determine the best course of action. Whether you were a passenger, driver, or pedestrian involved in the accident, we can provide you with the legal guidance and support you need.
Our goal is to provide you with personalized attention and tailored solutions to meet your needs in achieving a fair outcome. We can provide you with several resources to assist you with your matter, such as our guide to Uber and Lyft accidents in Georgia. 
Whether you have suffered an injury after a bicycle accident, need to file a claim for auto paint repair, or you would like to sue Uber for a car crash, our attorneys are available to help you. Call us to schedule a free consultation today!
Decatur Office
(404) 328-7276
315 W Ponce de Leon Ave. Suite 400 Decatur, GA 30030