Trusted Car Accident Lawyers
A car accident lawyer Rome GA can provide information, advice, and representation if you have been injured in a collision. Read more here.
Mr. Ledbetter specializes in civil litigation in metropolitan Atlanta, Georgia, and possesses vast experience in wrongful death lawsuits. Mr. Ledbetter was recognized as a SuperLawyers Rising Star in 2018 and 2019 in the area of Civil Litigation. Published on March 09, 2022, last updated on March 18, 2022.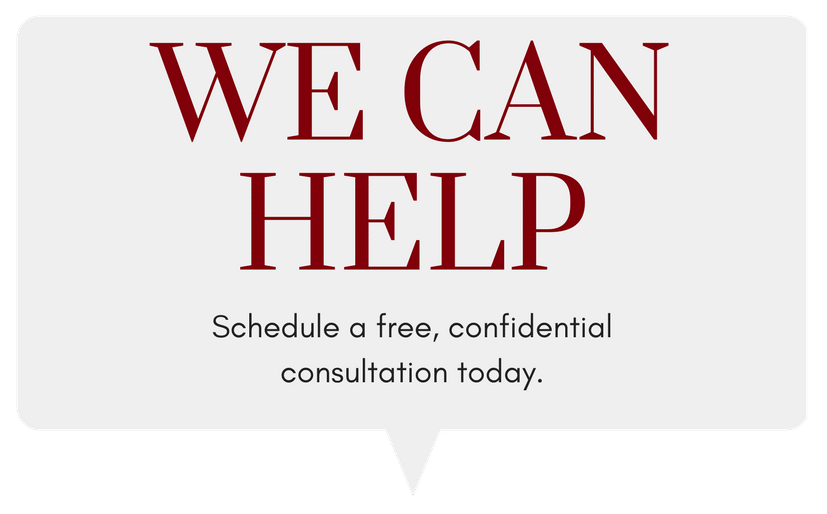 Speak with experienced Car Accident Lawyer today, for free.
Car Accident Lawyer Rome GA
Car accidents can cause injuries that can have a long-lasting negative impact on you and your family. Suppose you suffer from injuries from a car accident caused by someone else's fault. In that case, you can claim compensation from insurance companies with the help of a car accident lawyer focused as a personal injury attorney from a law firm in Rome, GA.
A car accident lawyer from Conoscienti, Ledbetter and Archer will gather evidence or proof of your injuries or damages of your car crash on your behalf. This includes receiving medical bills and records from your health professional. Car accident lawyers will negotiate with the negligent driver's insurance company that is at fault.
Best Car Accident Attorney in Rome GA
Suppose you or someone you know has been injured in a car accident or a car wreck in Rome, Georgia. In that case, you can contact lawyers practicing motor vehicle accidents, personal injury cases, and related practice areas at Conoscienti, Ledbetter and Archer law firm. Contact them at (404) 373-5800 to obtain a free initial consultation on your case.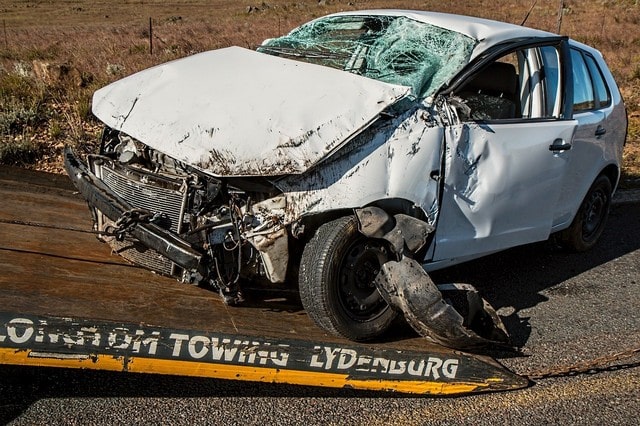 Is It Worth Hiring a Car Accident Lawyer in Rome?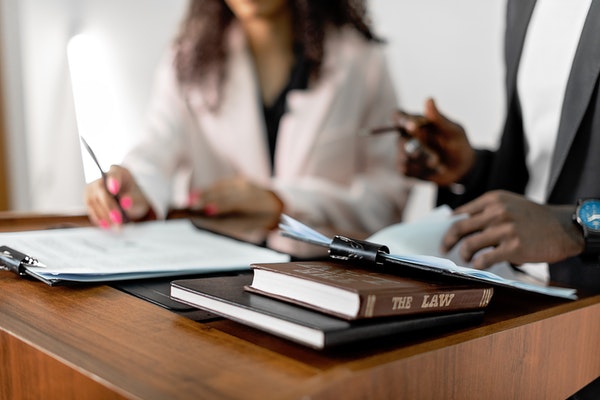 Dealing with serious car accidents in Rome, Georgia, can be tedious and complex. Car accident attorneys or lawyers can help you establish your car accident cases and obtain justice on your behalf. Suppose you are seeking compensation for your medical bills or other injuries. In that case, you must contact a car accident lawyer for filing a suit in court within two years of your car accident as per the statute of limitations in Rome, Georgia.
If your insurance company refuses to pay your claim, lawyers can help you prepare your trial cases for car accidents caused by the negligent party.
What to Consider When Hiring a Lawyer for a Car Accident
Before hiring car accident lawyers in Rome, Georgia, for your car accident settlement, you should consider several factors like the lawyer's dedication towards your case, lawyer's experience in handling such personal injury cases, reviews, the reputation of the lawyer in the firm, and the lawyer's legal fees.
A lawyer's fees in Georgia will differ based on whether the firm is interested in taking retainer fees, hourly wages, or contingency fees. 
Speak with trusted Car Accident Lawyer today, for free.
How an Attorney Can Help With Your Car Accident Claim
Auto accident lawyers will also obtain a police report of your car accident case caused due to distracted driving or speeding of the negligent driver. Car accident lawyers can also help you navigate medical insurance companies or workers' compensation insurers by informing them of the pending claims.
When your personal injury lawyer or auto accident attorney compiles all the documents, it could help you receive a fair settlement amount from your insurance company. Plus, a lawyer can also help you file a lawsuit in Rome, GA, if you are dissatisfied with the offered settlement amount.
When Should You Hire an Attorney After a Car Accident?
If you are injured in a vehicle accident in Rome, GA, you must immediately seek a medical checkup from a professional and seek compassionate representation by lawyers in Rome, GA. Lawyers can help you estimate the future expenses of your injuries, including investigating your car accident case. Preparing documents plays a significant role in car accident settlement cases, so hiring a lawyer immediately after your car accident can prove much worth to your claim.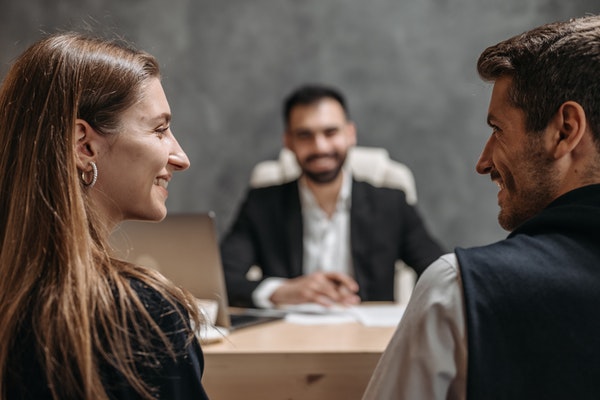 Decatur Office
(404) 373-5800
315 W Ponce de Leon Ave. Suite 400 Decatur, GA 30030
Rome Office
324 Broad Street, Rome, Georgia 30161