Trusted truck accident Lawyers
A collision can affect many aspects of your life, but a Decatur truck accident attorney can help you obtain financial compensation so you can begin the healing process. Learn more in this comprehensive guide.
Mr. Ledbetter specializes in civil litigation in metropolitan Atlanta, Georgia, and possesses vast experience in wrongful death lawsuits. Mr. Ledbetter was recognized as a SuperLawyers Rising Star in 2018 and 2019 in the area of Civil Litigation. Published on December 06, 2021, last updated on December 24, 2021.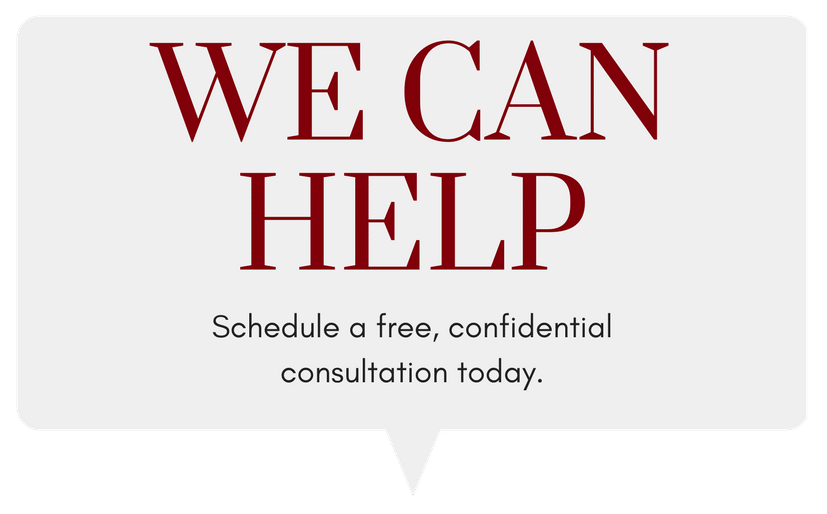 Speak with experienced truck accident lawyer today, for free.
When to Hire a Decatur Truck Accident Attorney
Every time you get behind the wheel, you run the risk of being in an accident requiring the assistance of a Decatur truck accident lawyer. Tractor-trailers are vital for transporting products and providing services, but when driver error causes a collision, it can have catastrophic effects.
The Georgia roadways are teeming with large trucks driven by truck drivers who may not be operating optimally. Small vehicles that share the road are at a disadvantage. Although trucking companies have rules to reduce the risk of driver fatigue, truck accidents occur. When they do, they can be devastating.
If you or a loved one has become a truck accident victim, you have the right to seek maximum compensation for your injuries and expenses. You should immediately contact a Decatur truck accident lawyer to improve your chances of receiving more than the average settlement for a truck accident.
Hiring a Truck Accident Attorney in Decatur
Your truck accident case may be complicated and lengthy, but a truck accident attorney in Decatur will offer advice based on their experiences dealing with other similar truck accident cases.
It would help if you had the law office of Conoscienti & Ledbetter on your side when a collision causes you property damages or injuries.
Why You Want the Best Truck Accident Attorney in Decatur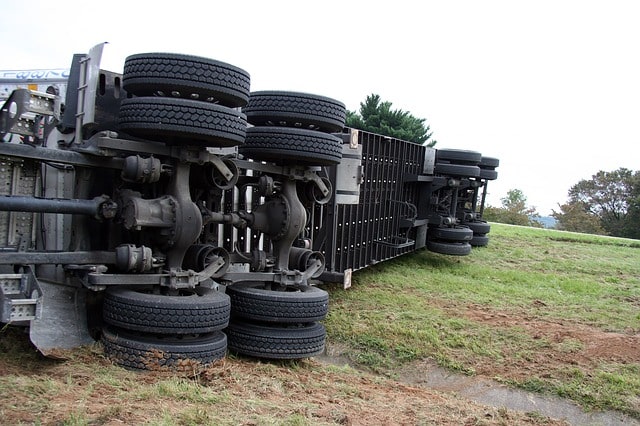 If you sustain severe injuries from being involved in a large truck crash, you want to contact the best truck accident attorney in Decatur to represent your case. Tractor-trailers have several features that make them more challenging to navigate, which is why they have additional licensing regulations. They have a greater range of "blind spots," and due to their larger size and weight, they take more time to stop.
You deserve reimbursement when a negligent commercial truck driver causes an accident. When you or someone you love gets hurt in an accident with a truck, your GA lawyer will strive to aggressively support your right to compensation for property damages and any medical expenses.
Truck accident victims may be entitled to:
Lost wages
Medical bills for sustained injuries
Property damage
Punitive damages
The right law firm can determine whether truck drivers or trucking companies are liable for damages for your injuries and property.
What Causes Truck Accidents?
Common causes of trucking accidents include driver error, distracted driving, fatigue, and drunk driving. Although most truck drivers focus on the road while driving, some of them use different electronic devices, which can be a source of distraction.
Fatigue can impact any driver, but it is a more common problem with commercial drivers. Truck drivers operating commercial vehicles often have tight schedules, so they continue driving even when exhausted. In that circumstances, it's not hard to lose focus on the road and cause a crash.
However, lack of vehicle maintenance and unsecured loads can also cause a trucking accident. A trucking company and its owner have to maintain their vehicles in good condition. But, that requires money and time that can be used for deliveries. Poorly maintained trucks can definitely be among the causes of trucking accidents. In addition, failure to evenly distribute the weight across the truck increases the odds of the truck causing a crash.
If the reckless behavior of a truck driver or their trucking company caused a truck crash, they might be held liable for the subsequent damages. So, hiring a trusted personal injury law firm is crucial because negotiation with the insurance company of the liable party may be necessary.
Medical treatment for sustained truck accident injuries, medical bills, and lost income are just some expenses victims of these accidents face. Some may be entitled to non-economic damages such as pain and suffering, and a skilled truck accident lawyer can help you obtain the compensation you deserve.
Choosing a Top-Rated Truck Accident Lawyer in Decatur
There are several parties who may be involved in the truck accident lawsuit involving commercial trucks, and a top-rated truck accident lawyer in Decatur can help evaluate the facts. Since many trucking companies are owned by large corporations, they may be among the parties, including the trucking company and truck driver, that are financially liable.
These complexities may make it difficult to get damages paid, but hiring a Decatur attorney can ease the process. They know how to negotiate a fair settlement from insurance companies and take small and large trucking companies to court if needed.
Reach out to a trusted Decatur truck accident lawyer and schedule a free case evaluation.
How to Get a Good Truck Accident Attorney for Your Case
When you are in a collision, you are likely unsure how to get a good truck accident attorney, especially if there are unusual circumstances. For example, you may require skilled Decatur truck accident lawyers familiar with the Georgia hit-and-run laws if that is a relevant element in your accident claim.
Georgia is a comparative fault state meaning a percentage of fault is assigned to all the parties involved in the collision. Your total settlement is reduced by your percentage of fault as determined by the court. If it determines that you're at least 50-percent at fault, it will award you no settlement. In order to obtain maximum compensation, you must prove that the truck driver or faulty truck caused your crash, thereby reducing your negligence and enabling you to be awarded a more significant amount of compensation.
Qualities of a Good Lawyer for Truck Accidents
There are several qualities of a good lawyer for truck accidents that you should search for. You want one good at communication who will listen to your case and help you understand your rights. They should have solid investigatory skills. They should be able to use accident reports and witness testimonies to reduce your negligence and build a strong case against the truck driver, the company, or the corporation.
The other party's legal advisors will likely be arguing that your settlement should be canceled due to your percentage of negligence. Therefore, you need an aggressive lawyer determined to win your case. They will offer advice and professional direction until you are granted a fair and satisfactory settlement for your property damage and injury claims.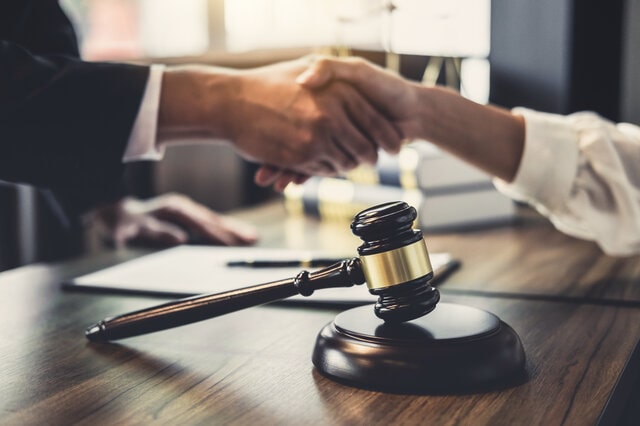 Finding a Semi-Truck Accident Lawyer After a Truck Crash
If you have been involved in a collision with a large commercial vehicle, you should immediately reach out to our experienced attorneys. With the added complexities of the case and the likelihood of considerable financial liability due to a large truck's sheer size and weight, you need professional advice.
Time is of the essence, as statutes of limitations restrict the time within which a lawsuit can be filed following a truck crash. If you seek compensation for medical expenses, you have two years after the accident to file. A lawsuit for property damage needs to be filed within four years. If the collision results in a fatality, the family has two years to file for the victim's death. Therefore, you should consult a reputable lawyer as soon as possible to begin making your case.
When you need to seek compensation after being involved in a truck wreck, you should contact a Decatur truck accident attorney from a local law firm like Conoscienti & Ledbetter for a free consultation. They may be able to negotiate with insurance companies or take the claim to court and win the settlement you need to move on with your life.
Decatur Office
(404) 328-7276
315 W Ponce de Leon Ave. Suite 400 Decatur, GA 30030