Trusted Truck Accident Lawyers
Severe injuries and extensive property damage can be caused when big rigs collide with passenger cars. A truck accident lawyer Rome GA can help you sift through the damage.
Mr. Ledbetter specializes in civil litigation in metropolitan Atlanta, Georgia, and possesses vast experience in wrongful death lawsuits. Mr. Ledbetter was recognized as a SuperLawyers Rising Star in 2018 and 2019 in the area of Civil Litigation. Published on March 09, 2022, last updated on March 18, 2022.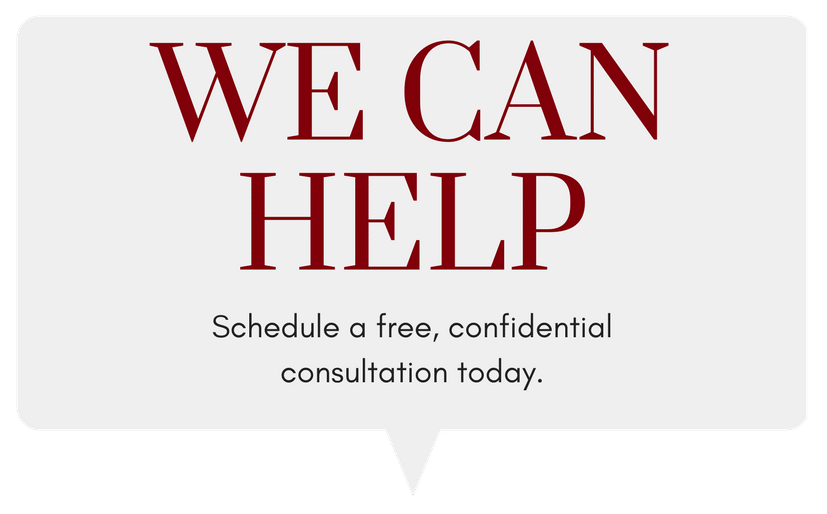 Speak with experienced Truck Accident today, for free.
Truck Accident Lawyer Rome GA
Truck accidents, Semi Truck accidents, or Big Rig accidents can cause many serious injuries, emotional distress, personal injury, property damage, and sometimes even death. Most common truck accident injuries involve head and brain injuries. These are often caused by a truck driver or other drivers of improperly maintained vehicles. Such catastrophic injuries can result from careless driving of passenger cars, a commercial vehicle, a truck, or a tractor-trailer.
Suppose you are involved in such truck accident cases. In this situation, you can benefit from the legal services offered by a skilled personal injury lawyer or an experienced truck accident lawyer working at a personal injury law firm like Conoscienti and Ledbetter in Rome, Georgia.
Truck Accident Attorney in Rome, GA
The injured parties in a trucking accident deserve compensation from trucking companies and insurance companies.
An experienced truck accident attorney or a skilled personal injury attorney working in a law firm in Rome, Georgia, can provide you with a consultation on your case. If your case is strong enough, you can obtain fair compensation for your truck accident.
Top-Rated Truck Accident Attorney in Rome GA
Truck accidents can involve more than one liable party. For example, they might consist of a truck driver and a trucking company. In some situations, the people responsible may include the vehicle manufacturer, distributor, or suppliers due to defective parts, and thus you can file a product liability lawsuit.
At Conoscienti and Ledbetter law firm, truck accident attorneys and personal injury lawyers have solved hundreds of truck accident cases. Contact the law firm at (404) 373-5800 for a free consultation or a free case review of your personal injury claim or truck accident claim.
Speak with trusted Truck Accident Attorney today, for free.
How to Get the Best Truck Accident Lawyer
Choosing a reliable truck accident lawyer in Rome, Georgia, can be tricky. Trucking accidents involve dealing with the truck driver's insurance company. A Rome truck accident lawyer must be competent enough to obtain a fair amount for the settlement for the truck accident cases.
Various factors, such as a lawyer's knowledge in handling truck accident cases, trial experience, reviews from former clients, and attorney fees, must be checked before hiring truck accident lawyers. Truck accident lawyer's fees, including out-of-pocket expenses, can vary depending on whether the law firm is interested in taking retainer fees, hourly rate fees, or a contingency fee basis.
Why You Should Hire a Truck Accident Attorney
Trucking accidents are mostly hit-and-run cases. Thus, according to Georgia's hit-and-run laws, every resident in Rome, Georgia must purchase an Uninsured Motorist Insurance policy to obtain financial compensation for medical bills, future lost wages, or property damage.
Truck accident lawyers can help you prepare your case by visiting the accident scene to obtain evidence or proof of your injuries, obtaining medical bills, and estimating lost wages.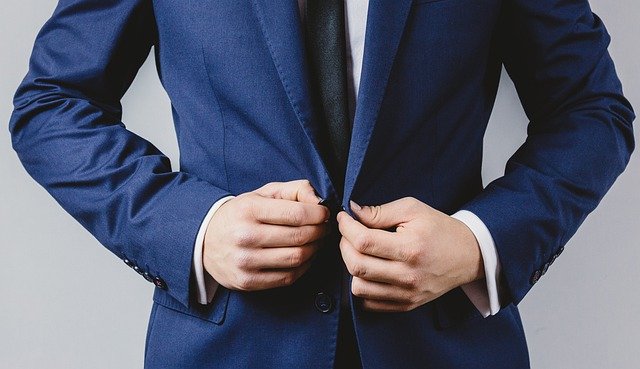 What Does a Truck Accident Lawyer Do?
Sometimes, insurance companies can deny your legal claim or offer you unfair compensation. A personal injury lawyer can help you receive maximum compensation by filing a lawsuit in court.
Georgia 40-6-163 code provides a guide to vehicular homicide, which can support you in proving your case without a reasonable doubt. These lawsuits will involve cross-examination of truck drivers as well as insurance companies.
Winning such truck accident cases will depend upon various factors, such as the experience and dedication of your lawyer, the extent of injuries suffered, and evidence gathered to support your trucking accident claim.
Truck accident lawyers can help you build a solid case, investigate and collect evidence, gather medical bills, identify all potentially liable parties, negotiate with the insurance company, or take the case to trial if the insurance company refuses to settle.
Decatur Office
(404) 328-7276
315 W Ponce de Leon Ave. Suite 400 Decatur, GA 30030
Rome Office
324 Broad Street, Rome, Georgia 30161