Trusted Dekalb County Superior Court Lawyers
The Dekalb County Superior Court handles a variety of civil and criminal cases, including misdemeanors, contract disputes, and more.
Mr. Ledbetter specializes in civil litigation in metropolitan Atlanta, Georgia, and possesses vast experience in wrongful death lawsuits. Mr. Ledbetter was recognized as a SuperLawyers Rising Star in 2018 and 2019 in the area of Civil Litigation. Published on July 25, 2018, last updated on May 16, 2019.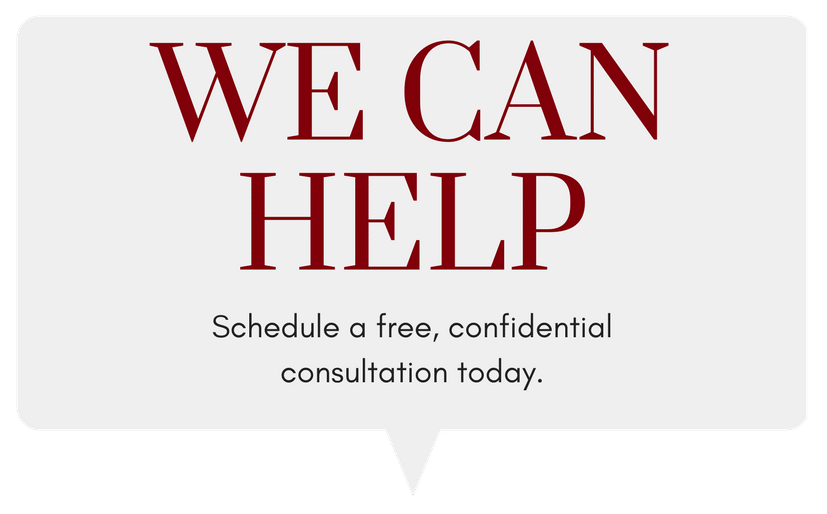 Speak with experienced trial attorney today, for free.
Understanding the Dekalb County Superior Court
If you find yourself summoned to the Dekalb County Superior Court, you may be apprehensive and unsure how to proceed. The potential ramifications of your court appearance depend heavily on the purpose of your court case. The Superior Court handles both civil and criminal legal, judicial actions, including contract disputes, felonies, misdemeanors, premises liability, divorce, and land titles, among other various areas of the law.
If you are scheduled to appear at the Dekalb County Courthouse, you should obtain information about how the Coronavirus has altered the Supreme Court's day-to-day operations. Please contact a reputable Georgia law firm like Conoscienti & Ledbetter Attorneys at Law to discuss civil and criminal cases in which you may have been implicated.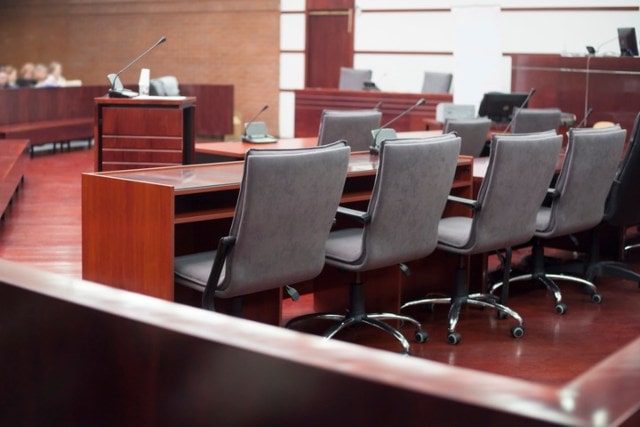 Conducting a Dekalb County Superior Court Case Search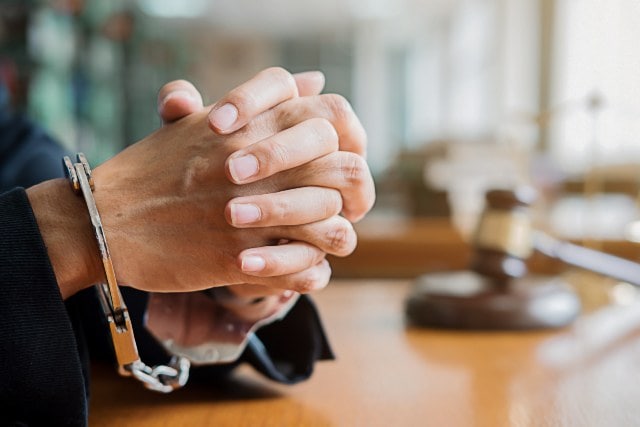 To conduct a Dekalb County Superior Court Case Search, go to the website and enter either the location, date, or type of hearing.
To conduct a search of Dekalb County court records, go to this website and enter either the Record Number or the name of the person whose records you seek in last name, first name, middle name, and then suffix format.
Superior Court cases include civil cases, such as:
Family law
Juvenile infractions
Probate issues
Criminal charges like felonies or misdemeanors, including: 
Cases also include minor claims issues and their appeals and appeals of infractions, misdemeanors, and civil cases involving up to $25,000. 
Speak with trusted Dekalb County Superior Court lawyers today, for free.
The Role of the Dekalb County Superior Court Clerk
The Dekalb County Superior Court Clerk and her personnel handle all Superior Court and land records for DeKalb County. Access to public records is essential to people and services in DeKalb County. To continually enhance their services during the COVID-19 pandemic, they provide an interactive website created to help DeKalb County's people. 
Through its website, GA citizens can register their real estate with the Property Fraud Registry, conduct civil case filings online, obtain information about passports, locate relevant forms, and filing fee amounts. They can also learn more about the Clerk's office and its many other functions. 
To contact the Superior Court Clerk, Debra DeBerry, regarding a judicial order, call (404) 371-2836. You can also call an attorney at our firm at (404)-373-5800 for personalized legal guidance.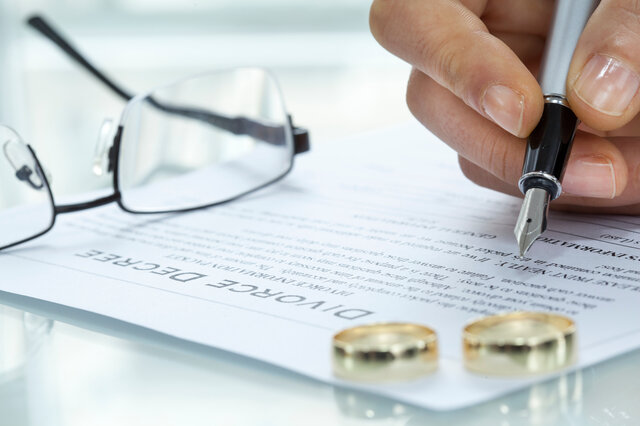 The Superior Court of Dekalb County Courthouse Location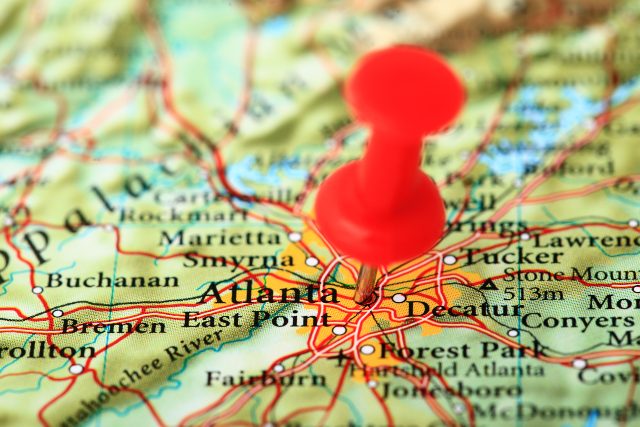 The Superior Court of Dekalb County Courthouse can be found in Room G130 at 556 N. McDonough Street in Decatur, GA 30030. Office hours are from 8:30 a.m. to 5:00 p.m.
Dekalb County GA Superior Court COVID Guidelines
Due to security measures implemented to limit exposure to the Coronavirus, people visiting the Dekalb County GA Superior Court are required to practice social distancing and wear a mask. Additionally, they are encouraged to submit all filings online. Reach out to an attorney for assistance with this.
Don't delay. Schedule a risk-free consultation today, for free.
Dekalb County Superior Court Forms
You can find many of the Dekalb County Superior Court Forms here. The DeKalb County Superior Court started compulsory e-filing on January first, 2017, and went paperless on January first, 2018. E-Filing is a method to send legal files to a court safely. This is a paperless technique for the court and supplies simple access to consumers, which is particularly welcome while citizens are practicing social distancing to limit the spread of Covid 19. 
Files can be submitted 24 hr a day, seven days a week from the home or office of the person filing or through the Public Access Terminals provided at the County Courthouse in Decatur, GA 30030 between the hours of 8:30 a.m. and 5:00 p.m. on Monday through Friday. 
In addition to reducing exposure to the Coronavirus, the benefits of filing online include the following:
Approval and/or rejection
Browsing abilities
Immediate access to stamped copies
Online tracking and evidence of submission
For additional information, please contact a knowledgeable Georgia law office. The right attorney will have the skills to assist with all of your legal needs.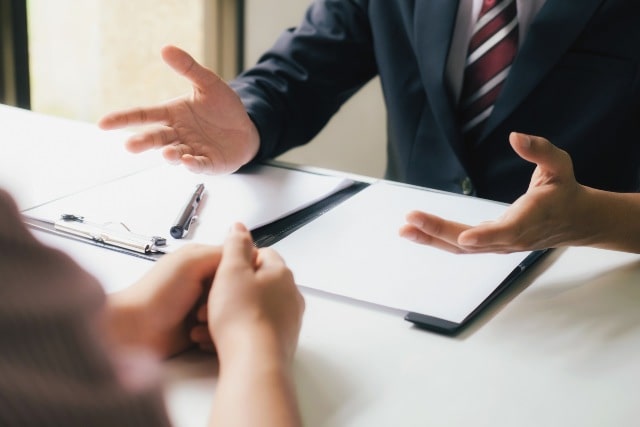 Dekalb County Superior Court Docket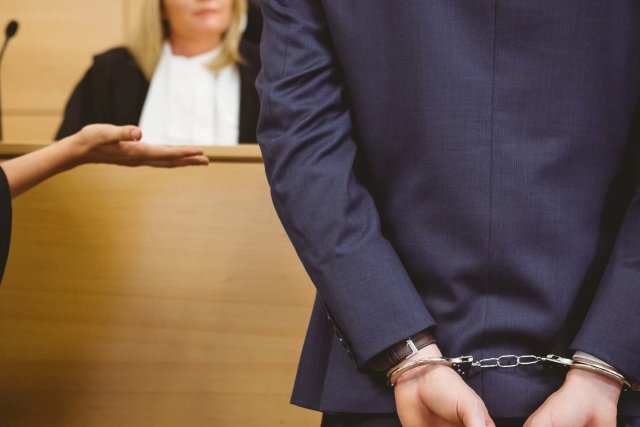 The Clerk will preserve the Dekalb County Superior Court docket. The docket is the calendar of trial cases or of people who have pending cases. Each docket will bear the name of the docket, the county, and a distinct successive number. 
Dekalb County Superior Court Civil Docket
The Civil Docket of Dekalb County shall contain separate case number entries for all civil actions filed in the office of the Clerk, including: 
Complaints
Contempt actions
Domestic relations 
Modifications on closed civil actions
Motions
The attorney completes the initiation form for the case before filing a civil action with the County Clerk. The Clerk enters the appropriate case action number on the initiation form, which is included in the case file. The Clerk will then enter the case into the civil docket.
Dekalb County Superior Court Criminal Docket
The Criminal Docket includes a record of all indictments of illegal acts and the pleadings in each case. Twice a year, the Clerk submits a list of all new felony cases and those facing appeal. The list includes the following information:
Sentencing judge
Assigned judge
Counsel of record
Date of the sentence
The filing date of the transcript
The filing date of the motion for a new trial
Whether the motion for a new trial was ruled upon
The filing date for a 108 notice of appeal
Whether the record is ready to be transmitted
The Clerk of the Dekalb County Courthouse is an integral member of the legal system, as she maintains judicial order in the day-to-day and quarterly operations.
Retain an Attorney When Dealing with a GA Supreme Court
Orders to appear in a GA Supreme Court can be intimidating, and the best way to ease your mind is to have an experienced trial attorney in your corner. If you are required to testify, your lawyer can prepare you to comfortably provide answers in a manner that will result in the best outcome for your case.
Conoscienti & Ledbetter's top-rated attorneys are ready to help you navigate the court system and protect your rights. Call today!
Decatur Office
(404) 328-7276
315 W Ponce de Leon Ave. Suite 400 Decatur, GA 30030