Trusted Criminal Defense Lawyers
The Federal Court Atlanta is a division of the Northern District of Georgia within the United States District Court system, which handles both civil and criminal trials. Learn more here.
Mr. Ledbetter specializes in civil litigation in metropolitan Atlanta, Georgia, and possesses vast experience in wrongful death lawsuits. Mr. Ledbetter was recognized as a SuperLawyers Rising Star in 2018 and 2019 in the area of Civil Litigation. Published on March 04, 2021, last updated on March 31, 2021.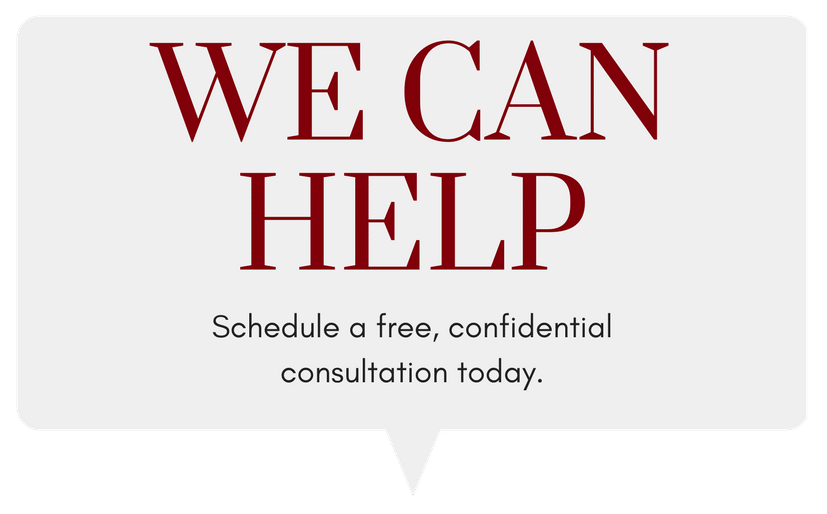 Speak with experienced Criminal Defense Lawyers today, for free.
What to Know About the Federal Court Atlanta, GA
For many, the federal court of Atlanta in the northern district of Georgia may seem intimidating. Depending on why an individual is stepping through those doors, it could be a life-changing experience. Whether you are mandated to appear due to an alleged federal criminal offense or you are pursuing a civil case, you might not know what the outcome will be. 
It could be expensive. It could be devastating. We can help.
When you face dubious outcomes, having a legal team that relies on honored principles of efficiency, honesty, integrity, and compassion in the pursuit of justice can make all the difference. Having the knowledgeable and skilled legal counselors from the firm of Conoscienti & Ledbetter Attorneys at Law on your side can provide the assurance you need to step into the courtroom with confidence.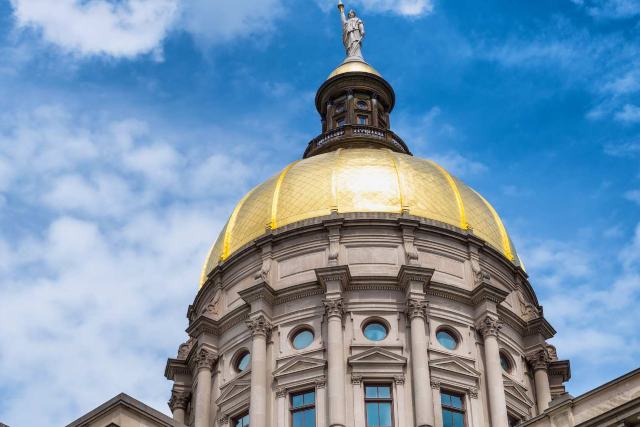 Federal Courthouse Atlanta Locations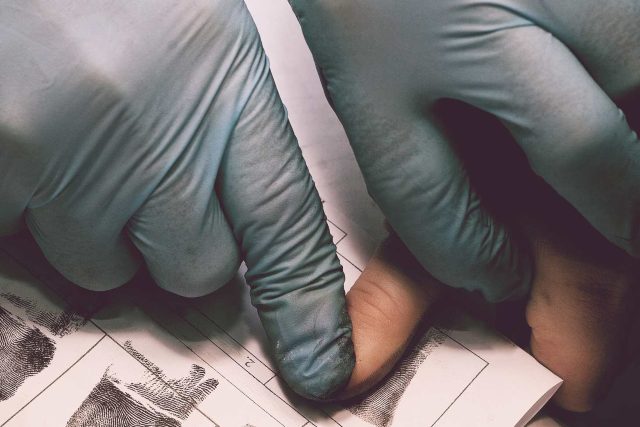 The primary federal courthouse Atlanta is located in the northern district of the state of Georgia at the Richard B. Russell Federal Building at 2211 United States Courthouse on 75 Ted Turner Drive Southwest in Atlanta, GA 30303-3309. 
The Northern District of Georgia Federal Courthouse 
The Atlanta federal courthouse in the northern district handles civil claims and criminal cases for the counties of Cherokee, Clayton, Cobb, DeKalb, Douglas, Fulton, Gwinnett, Henry, Newton, and Rockdale from the office hours of 8:00 a.m. to 4:45 p.m. It is open on Monday through Friday, besides the federal holidays.
If you visit the courthouse, make sure to bring a government-issued form of identification. If you are unsure whether the office is open or have other questions, call the Clerk of Court at (404) 215-1600 for information.
Speak with trusted Criminal Defense Lawyers today, for free.
The Atlanta Federal Court Addresses a Variety of Criminal Cases
For adults who have been accused of committing federal criminal offenses, Atlanta federal court handles a range of cases. Unless acquitted, these types of cases generally result in community service, a fine, federal prison time, probation, or a combination of any of these. A conviction may also be on your criminal record for the rest of your life. That would make it more difficult or even impossible to get some jobs, bank loans, or insurance. In many cases, you would also be prohibited from owning a firearm and not be eligible to vote.
Hiring an experienced lawyer from a team that has over a combined 35 years of experience is your best option to fight charges or wage any appeals you may need to face in order to remain free and mitigate additional expenses. Retaining a good attorney is less expensive than costly fines, lost wages, restitution, and lost opportunities.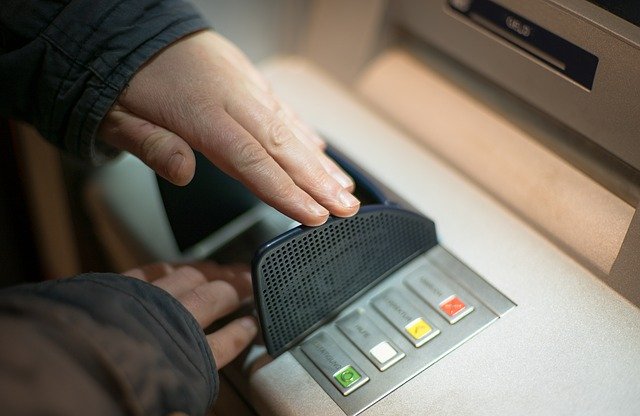 Types of Criminal Atlanta Federal Court Cases
There are many types of Atlanta federal court cases that include but are not limited to the following federal criminal offenses:
With strict potential penalties, it is vital to hire a knowledgeable team of lawyers to defend your case. Unfortunately, many people rely on overworked and underpaid public defenders to represent them in court. They often accept an unfair plea bargain to avoid taking their chances with a more stringent penalty.
Paying for a lawyer who is willing to work aggressively for your case and is well-vetted in the laws of the state and offenses you may be facing, as well as knows the district judge is a wise investment.
Don't delay. Schedule a risk-free Criminal Defense consultation today, for free.
The Federal Court In Atlanta GA Civil Cases
The Federal court in Atlanta GA, also addresses a variety of civil cases. These usually consist of disputes between parties or a grievance against a business that ultimately results in a financial settlement. These include claims like:
The federal courts additionally handle a range of civil rights issues, including First Amendment rights and equal rights protections against gender discrimination.
Depending on which side of the grievance you find yourself on, you may receive a financial judgment in your favor or be required to pay on one. Either way, having a skilled team of attorneys working for you will increase your chance of an optimal outcome.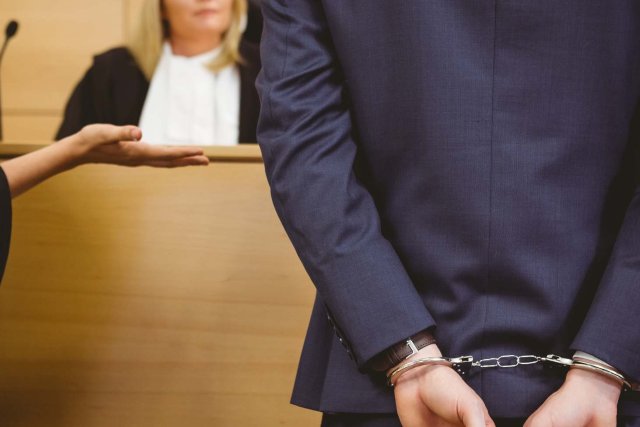 Visiting the Federal District Court Atlanta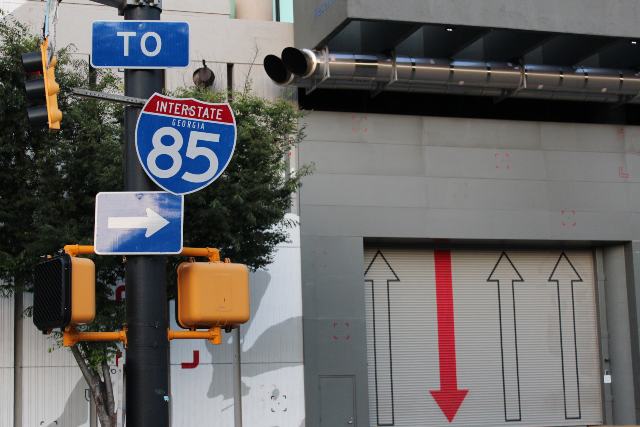 The federal district court of Atlanta, Georgia, also has a fascinating courthouse to visit with a rich history. It was established in 1849 and oversaw forty-six counties in the northwestern region of the state. This includes the metropolitan Atlanta area, as well as Gainesville, Newnan, and Rome.
In addition to visiting the courthouse, interested individuals can enjoy the live audio streaming and public access to court proceedings that the courthouse offers.
For those who prefer to visit in person and jurors, contact the courthouse to get information regarding the current social distancing and masking requirements. You can also get current parking regulations and ensure you aren't attempting to visit during a federal or state holiday when it may be closed.
Contact a Reputable Law Office for Information and Resources
If you are visiting the federal court Atlanta for a trial or civil case, it is best to seek legal counsel as soon as you are able to. They can review your particular situation and advise you about the proper steps to ensure the best outcome. 
Contact the law office of Conoscienti & Ledbetter if you require information or representation in the southern district of Georgia or the northern divisions of the state. You can quickly schedule an appointment to discuss your case or civil claims to ensure your rights are protected at the federal court, state court, or district courts level.
If you are facing a criminal trial or an expensive civil case, you want to ensure you have the best advice and advocacy available. Let us represent you or your family members to make sure you are safe and your rights are protected.
Decatur Office
(404) 328-7276
315 W Ponce de Leon Ave. Suite 400 Decatur, GA 30030