Trusted domestic violence attorneys
Discover the intricacies of the Georgia criminal code with Conoscienti and Ledbetter. Learn your rights and find legal advice for your case. Call today
Mr. Ledbetter specializes in civil litigation in metropolitan Atlanta, Georgia, and possesses vast experience in wrongful death lawsuits. Mr. Ledbetter was recognized as a SuperLawyers Rising Star in 2018 and 2019 in the area of Civil Litigation. Published on November 09, 2023.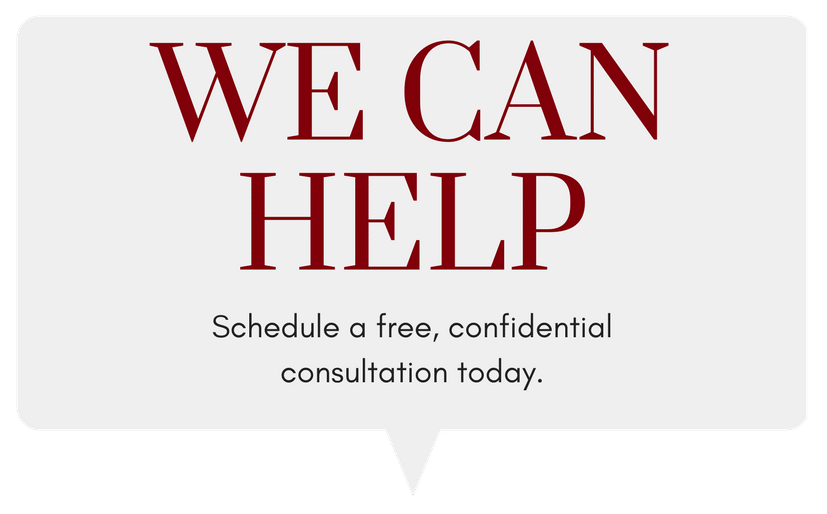 Speak with experienced domestic violence attorneys today, for free.
What Is the Georgia Criminal Code?
Georgia's criminal code is the primary source of Georgia criminal law. It sets out the grounds for determining criminal liability and establishes the acts that are criminal. Additionally, it describes the procedures for prosecuting criminal acts and the penalties for various crimes and offenses in Georgia.
The criminal code includes provisions for crimes such as murder, theft, assault, and robbery. It aims to protect the law and prevent the commission of crimes in Georgia.
Understanding the provisions of the Georgia criminal code and how the law views certain crimes can improve your experience with Georgia's legal system. If you are facing accusations for a criminal offense, our skilled criminal defense lawyers at Conoscienti and Ledbetter can help you understand your charges and the potential legal consequences.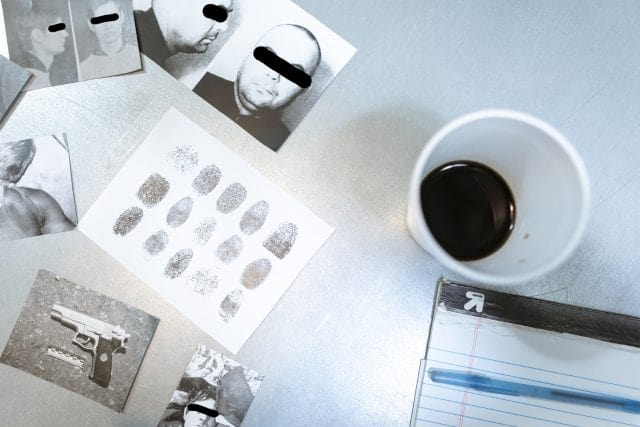 What Are the Major Functions of the Georgia Criminal Code?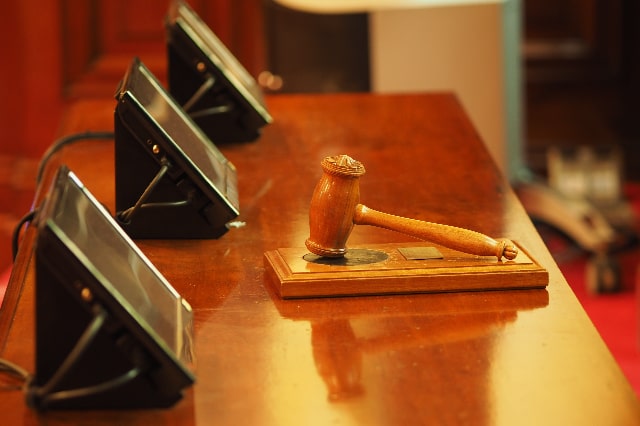 The Georgia criminal code was established to do the following:
It outlines the acts and behaviors that amount to criminal offenses

It explains the rules through which you become guilty of a crime

It establishes the types of defenses that can be raised against criminal charges

It highlights the types and severity of punishments that follow criminal convictions

It demonstrates the procedures and processes to follow when investigating or prosecuting a criminal offense
The provisions of the Georgia criminal code aim to promote justice and not to reward compensation to a victim for wrong actions against them.
Who Can Charge Individuals Under the Georgia Criminal Code?
In Georgia, crime victims do not bring charges against their offenders. It is the state that prosecutes you for the offense on behalf of the victim. The state representative, also known as the District Attorney or Prosecutor, represents the state in court. They decide whether there is sufficient evidence to prosecute a case.
For example, after law enforcement officers see you committing a crime, they will arrest you. They will discuss the facts of your case with a prosecutor who will determine if there is sufficient evidence to prosecute the case. Prosecutors must abide by the criminal statute of limitations when bringing a charge for a crime.
Speak with trusted domestic violence attorneys today, for free.
What Categories of Offenses Are Recognized Under the Georgia Criminal Code?
The Georgia criminal code defines various crimes and offenses which are unique to each other. Regardless of their differences, there are two main categories of criminal offenses: felonies and misdemeanors.
Felony
A felony is considered a more serious type of crime. It is generally punishable by a minimum sentence of one year in prison. Crimes such as murder, rape, and kidnapping are described as capital felonies. Most capital felonies carry a mandatory minimum sentence of ten years in prison without parole. A second conviction for these offenses may result in life imprisonment.
Misdemeanor
Misdemeanors are usually less serious than a felony. Most misdemeanor offenses are punishable by a jail term between one and twelve months. The court may order probation as an alternative to a jail sentence, which may include conditions such as community service. Misdemeanors of a high and aggravated nature carry sentences with higher fines or suspended probation. For some misdemeanor offenses, the number of convictions you have can make the offense become a felony.
In determining which crimes are felonies or misdemeanors, the Georgia code looks at the severity of the offense. For certain crimes, it considers the value of the property, the quantity of drugs, or the amount of money involved.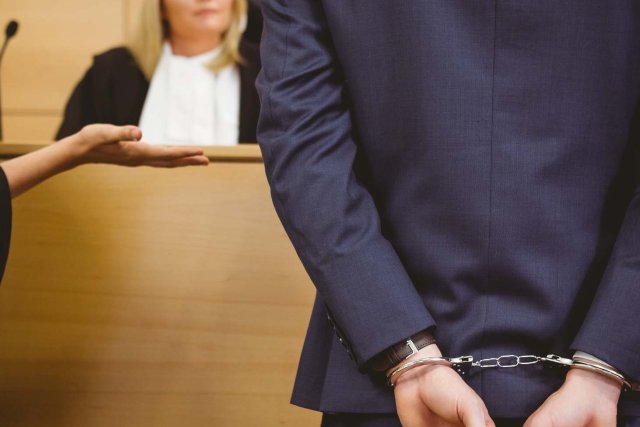 What Types of Punishments Are Recognized Under the Georgia Criminal Code?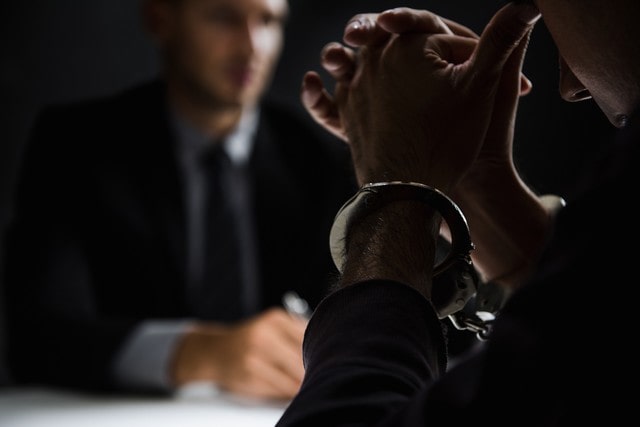 The Georgia Criminal Code recognizes the following types of punishment including:
Fines:

 These are pecuniary payments awarded under a daily payment system. The court determines the extent of a fine depending on the severity of the crime.

Jail sentence:

 This is the strict isolation of a convict from society for a time set by the court.

Imprisonment:

 

In this case, the convict is isolated from society and imprisoned in a penitentiary institution, a prison for those convicted of serious crimes.

Life imprisonment:

 This is usually awarded when a grave crime is committed.

Corrective labor

: This is a punishment served at the convict's place of work.

Restriction of liberty: 

It usually involves the placement of a convict who turns fourteen at the time of judgment into a special institution or correctional center.
How Is Guilt Proven Under the Georgia Criminal Code?
Under the Georgia code, you are presumed innocent until proven guilty. This means that you can only be convicted for a crime if the prosecution proves beyond a reasonable doubt that you committed the offense. An accusation does not mean guilt, and the state has the burden of proving each element of the offense.
Don't delay. Schedule a risk-free consultation today.
How Can Criminal Law Attorneys Help Your Case?
The Georgia criminal code contains several complex laws which may be challenging for you to understand. You can be charged with different crimes after committing an offense. For instance, threatening to harm your spouse with a gun before abducting them.
In such a situation, you may be charged with assault, unlawful possession of a firearm, kidnapping, and domestic violence. Without a knowledgeable criminal attorney guiding you, you may not understand your charges or how to defend them.
Our domestic violence attorneys can examine your case and explain the charges filed against you. We are familiar with criminal law and can build a strong defense to help reduce or dismiss those charges.
Representing yourself in court may affect your chances for a fair trial. You may not have an in-depth knowledge of the criminal code or know how to disprove the elements of a crime. Our experienced criminal attorneys can give you a better chance of avoiding a conviction.
Trying to Navigate the Georgia Criminal Code? Contact Us for Legal Counsel Today
If you are arrested for a crime in Georgia, your case will prosecuted using the provisions of the Georgia criminal code. Therefore, knowing how the criminal code works can help protect your legal rights. Some offenses carry a higher penalty than others, including life imprisonment.
At Conoscienti and Ledbetter, we can help you understand the complexities of the Georgia criminal code. Our criminal attorneys can negotiate an alternative sentence on your behalf or file a motion to suppress evidence obtained illegally. If you have to go to court, we are ready to professionally represent you. Contact our office today.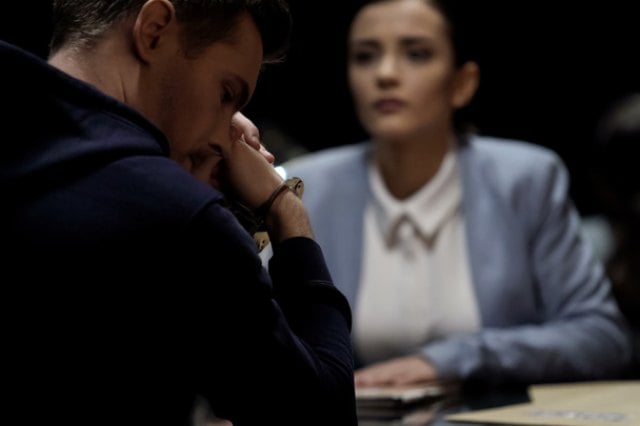 Decatur Office
(404) 328-7276
315 W Ponce de Leon Ave. Suite 400 Decatur, GA 30030