Trusted Rideshare Accident Lawyers
How long after a car accident can you claim injury in Georgia? Find out from the experienced attorneys at Conoscienti and Ledbetter Law Firm.
Mr. Ledbetter specializes in civil litigation in metropolitan Atlanta, Georgia, and possesses vast experience in wrongful death lawsuits. Mr. Ledbetter was recognized as a SuperLawyers Rising Star in 2018 and 2019 in the area of Civil Litigation. Published on January 14, 2022, last updated on April 20, 2023.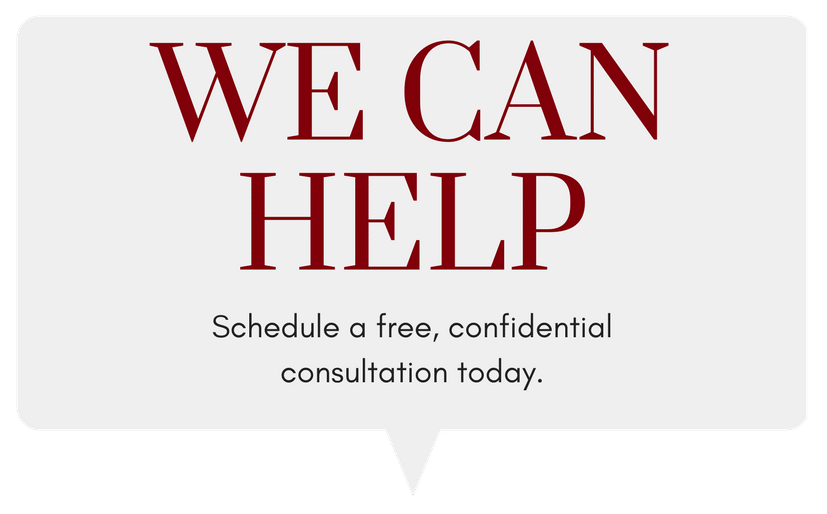 Speak with experienced Rideshare Accident Lawyers today, for free.
How Long After a Car Accident Can You Claim Injury?
After they've been involved in a traffic accident, car accident victims may consider how much time they have to file a car accident lawsuit. Although you must ensure filing a claim occurs within a certain period, you must seek medical treatment first if you've sustained severe injuries.
Suppose you or your loved one has suffered a severe injury in a car accident. In that case, you need an experienced personal injury attorney in Decatur, GA, in your corner, especially if another person is responsible for your injuries. You might be entitled to recover compensation for incurred medical bills, lost wages, and other expenses through a personal injury lawsuit. 
A personal injury attorney at Conoscienti and Ledbetter can ensure you have obtained proper financial compensation.
With over 40 years of combined legal experience, our car accident attorneys have a track record of effective outcomes and extensive knowledge for representing all personal injury claims. We thoroughly understand the law and are here to help you throughout your insurance claim process.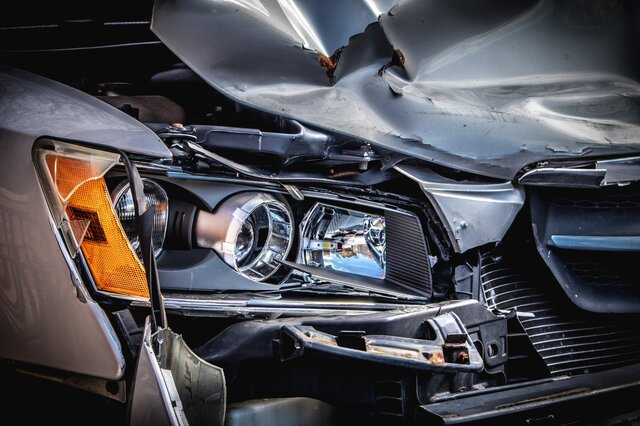 Car Accident Claims Process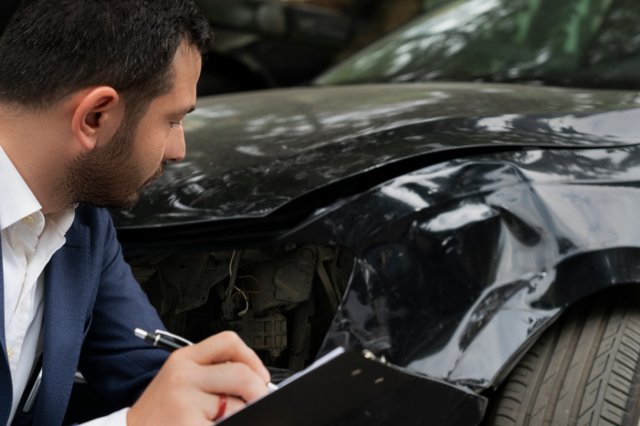 In addition to taking care of your injuries, you must report the traffic accident to the police as soon as possible. You can also inquire when the police report of the accident is filed so that you can obtain a copy. 
Contacting your insurance agent after an auto accident can benefit your claim process, especially if someone else is the at-fault party for the crash. 
Also, you can obtain all information at the accident scene that your car insurance company provider may need. That can include writing down the names, addresses, phone numbers, and insurance information of everyone involved in the crash. If you can, you can also take pictures of the accident scene. 
If you can't gather this information, obtain a copy of the police report. It should contain all relevant information regarding the crash.
It is also crucial that you do not give any statements to the other party or their insurance company regarding the accident or your personal injuries. You should also retain all of your medical records and invoices to provide as evidence for your attorney.
Speak with trusted Rideshare Accident Lawyers today, for free.
Time Limit to File Insurance Claim
Remember that reporting the car crash to your auto insurance company and making a car insurance claim differ.
Your insurance company will likely require you to report the car accident as soon as possible or "within a reasonable time" after the car accident. That usually means you have anywhere from several days to a few weeks to report the car crash. On the other hand, that doesn't mean you have to file a car accident injury claim within that period.
An insurance company will probably also require that you report the car accident to the police within 24 hours of the crash, especially if there are injuries. That is also your obligation, according to Georgia law. Drivers must report to the police any motor vehicle accident resulting in property damage of at least $500 or injury to or death of any parties involved.
The statute of limitations for filing a car accident claim in Georgia is complicated. Discussing your case with an experienced car accident attorney who can assist you in understanding your rights and filing a claim within the prescribed time limit is essential.
An attorney at Conoscienti and Ledbetter Law Firm can help you understand the applicable laws, deadlines, and processes to file a car accident claim. If you have been in a car accident in Georgia, and sustained a bodily injury, contact the Conoscienti and Ledbetter Law Firm for a free consultation.
How Soon Can You File a Car Accident Claim After Getting Insurance?
When filing a personal injury claim for injuries you've sustained in an auto accident, you have a time limit of two years under Georgia law. That means any injured person in a vehicle accident, whether a pedestrian, the other driver, or the passenger, has to file a personal injury claim within two years.
That is the statute of limitations for filing personal injury lawsuits. Your insurance company may have a different time limit on how long after a car accident you can file a car accident claim against your insurance.
However, you must also provide written notice of claim to potential insurers. But, bear in mind that establishing the claim is insufficient. If an insurance company is unwilling to settle the claim, you must file a lawsuit in court.
A lawsuit alleging injuries sustained and damages caused by the auto accident has to be filed within the statute of limitations.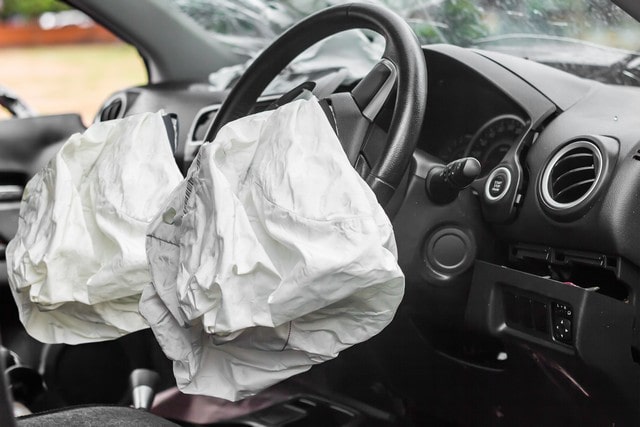 Claiming Compensation for a Car Accident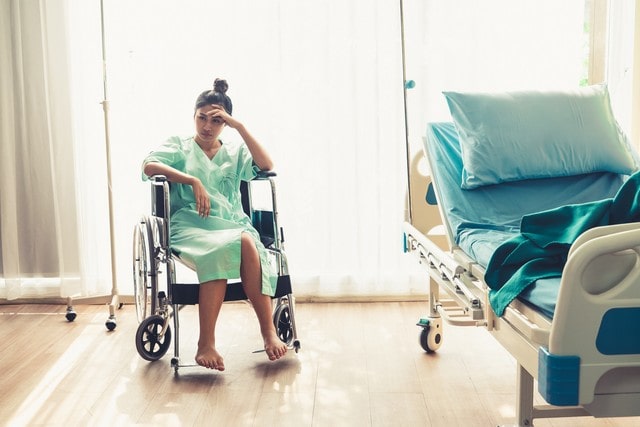 The state of Georgia follows a modified comparative negligence rule. That means if more than one party is responsible for the accident, only the party who is less than 50% at fault can obtain compensation.
Of course, their financial compensation will be reduced by a percentage corresponding to their share of liability. Since there isn't a precise way to determine percentages of fault, the decision will depend on the ability to convince a judge, a jury, or an insurance claim adjuster.
If the accident occurred while you were a passenger with Uber, or if the other vehicle in a collision is an Uber vehicle and you suffered injuries, your case can get complicated. So, you may need help from a trusted Atlanta Uber accident lawyer.
An Uber vehicle carries $1 million in commercial liability insurance coverage and another $1 million in uninsured/underinsured motorist claims coverage while carrying a passenger or being on the way to pick up the passenger.
However, in case an Uber vehicle doesn't have a passenger, but the driver is on-duty and waits to be dispatched, the Uber vehicle's coverage is significantly less. But, when the rideshare driver was not on duty during the auto accident, you must file a claim against the at-fault driver's personal auto insurance policy.
The time limits to file insurance claims and lawsuits in Georgia can be tricky. Understanding the guidelines and processes of filing a claim is essential to seek monetary compensation for the injuries and damages you've suffered due to a car accident.
The Conoscienti and Ledbetter Law Firm can help you understand the legal processes to file an insurance claim and/or a personal injury lawsuit, if necessary. The experienced attorneys at the firm can guide you through the entire legal process and help you get the maximum compensation for your car accident case.
If you have been involved in an auto accident, contact Conoscienti and Ledbetter Law Firm today for a free case evaluation.
Your right to compensation after an auto accident is time sensitive. Insurance company deadlines and state law time limits are strict and can vary from case to case. Don't delay; contact Conoscienti and Ledbetter Law Firm today.
Don't delay. Schedule free consultation today.
How to File a Personal Injury Claim After a Car Accident
If you have to file a claim against the other driver's insurance company and you end up filing a personal injury lawsuit, there may be several reasons to delay the claim slightly. The main reason for doing that is that many injuries don't become apparent until a certain time after the car crash.
For example, soft tissue injuries or head injuries may not always show symptoms right after the accident. Even if these were not serious injuries, they could still have a long-term impact. In addition, apparent fractures sometimes don't cause pain immediately, and internal injuries, depending on their severity, may not show immediate symptoms.
Of course, your medical bills will vary depending on the severity of your injuries. Sometimes injuries you have suffered may require lifelong treatment, so obtaining a thorough medical assessment of your needs and future medical expenses is essential. You may want to get help with your medical bills quickly, but you should always consult a car accident attorney before accepting an insurance company's settlement offer.
In addition to medical expenses, you can also obtain reimbursement for lost wages and property damage. However, you may also obtain compensation for non-monetary losses, such as pain and suffering or loss of enjoyment of life, if your injuries cause discomfort or inability to enjoy daily activities or pleasures you've once enjoyed.
Statute of Limitations on Insurance Claims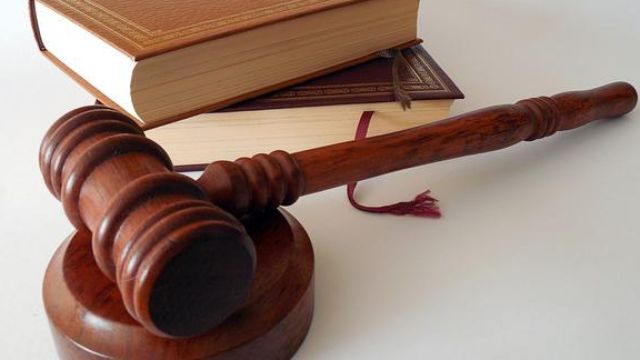 The statute of limitations for personal injury cases arising from car accidents in Georgia is two years from the date the accident occurred. So if you file a claim after that period has expired, your personal injury case will be dismissed. 
However, the deadline can be extended, for example, if the accident victim is a minor. 
The statute of limitations may also be extended if car accident injuries could not have been "discovered" within the statute of limitations. In addition, if the at-fault party leaves the state after the accident but before you can file a lawsuit, the statute of limitations will likely be paused until the at-fault driver returns to Georgia. 
On the other hand, if you want to file a claim over vehicle damage caused by an accident that wasn't your fault, the statute of limitations is four years. 
Remember that the insurance provider doesn't have your best interest at heart. Usually, they want to pay as little as possible for every legal claim filed. If you don't have a trusted car accident lawyer by your side, you may have to spend hours copying your medical records, collecting evidence, and not even being sure if your actions are correct. A trusted legal professional can help with many tasks when filing a claim to obtain your financial recovery.
Contact an Experienced Car Accident Lawyer Today
The Conoscienti and Ledbetter Law Firm team, has over 40 years of experience handling car crash cases. We know that it's hard to face the financial burden of medical care, lost income, and other expenses related to your injuries. We have the resources and expertise to work with insurance companies and help maximize your financial recovery.
Whether you need a trusted rideshare accident lawyer or a skilled personal injury attorney, we will do our best to get you the compensation you deserve. Ensure you don't miss filing deadlines, and contact Conoscienti and Ledbetter Law Firm today.
We believe that our clients should receive the best legal representation possible, and we strive to provide the highest quality services. Make us your best law firm, and start getting the compensation you need to live a healthier life. Schedule a free consultation today.
Decatur Office
(404) 328-7276
315 W Ponce de Leon Ave. Suite 400 Decatur, GA 30030