Trusted Reckless Driving Lawyers in GA
Reckless driving in GA is a crime with penalties, including points on your license, fines, and even jail time. But don't worry- our attorneys can help.
Mr. Ledbetter specializes in civil litigation in metropolitan Atlanta, Georgia, and possesses vast experience in wrongful death lawsuits. Mr. Ledbetter was recognized as a SuperLawyers Rising Star in 2018 and 2019 in the area of Civil Litigation. Published on July 07, 2020, last updated on July 17, 2020.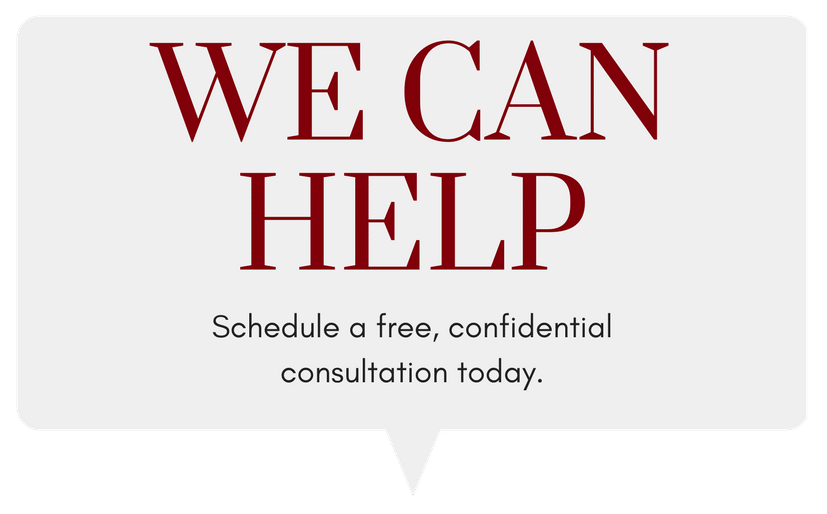 Speak with experienced Reckless Driving Lawyer today, for free.
Most people do not intentionally engage in reckless driving in GA, but you might be charged if you are caught being less than cautious. Reckless driving in GA is codified as follows: O.C.G.A. 40-6-390
"Points will be imposed on your license upon conviction of certain violations. The Georgia Point System ranges from 2 to 6 points. The State assesses no points for speeding convictions less than 15 miles-per-hour over the posted speed limit and for convictions of driving 'Too Fast for Weather Conditions.' No points are assessed against non-residents of Georgia."
If you face reckless driving charges in Georgia, the attorneys at Conoscienti & Ledbetter will provide diligent representation and advice.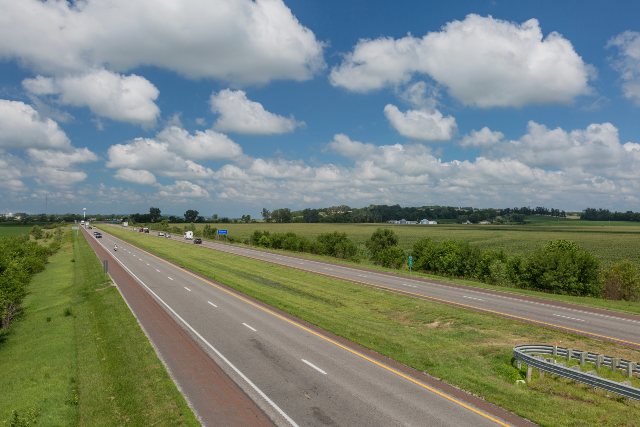 What Is Considered Reckless Driving Georgia?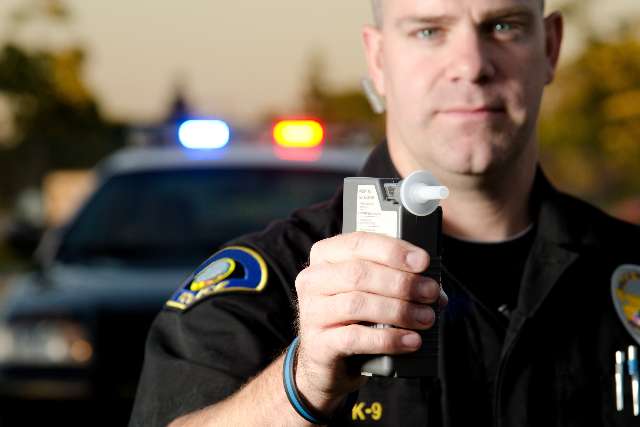 In trying to understand what is considered reckless driving in Georgia, consider the term "careless driving." You may have an idea of what this implies,  but do you know what actions might actually constitute negligence, or what the effects would be if you are involved in an accident or Uber accident? 
Reckless driving is considered a criminal offense. However, you do not need to break the law in order to be negligent. This may seem complex, but a Dekalb County Traffic Court Lawyer can explain the details.
Reckless Driving in Georgia
An individual does not need to break the law in order to be charged with reckless driving in Georgia. They simply need to make an irresponsible or careless decision. In Georgia, careless driving is usually a misdemeanor activity. Georgia law defines reckless driving as an action in which a person drives an automobile in a negligent manner that could endanger other individuals' security or property.
Speak with trusted Reckless Driving Lawyer today, for free.
Is Reckless Driving a Misdemeanor in Georgia?
Is reckless driving a misdemeanor in Georgia? Injury claims depend on the specific careless driving aspects that lead to the accident claims. A criminal charge or previous conviction of reckless driving in GA can make your case more complicated. Bear in mind; the responsible driver does not need to be charged with any criminal activity for his/her actions to be considered irresponsible or negligent.
How Much Is a Reckless Driving Ticket in Georgia? 
Any person driving a vehicle in reckless disregard of safety for other persons or property commits the offense of reckless driving. Plus, every person convicted of reckless driving is considered guilty of a misdemeanor. At the time of conviction, he or she shall be punished with the following:
A fine not to exceed $1,000.00
Imprisonment not to exceed 12 months
Both fine and imprisonment
If the other motorist was discovered to be reckless or found guilty of negligent driving, it might prove that you were the victim. This will likely help you receive a settlement for your injuries and losses. If the motorist was founded guilty of negligent driving, then you might likewise have the ability to pursue compensatory damages in your injury claim. 
Reckless Driving in GA Compensation
Compensatory damages are a method of penalizing somebody in civil court, making them pay you for the damage they triggered. These damages are likewise designed to prevent drivers from duplicating the very same negligent habits.
How long does a reckless driving charge stay on your record in Georgia? It depends on whether you are a professional driver or not. If you have a CDL license, you have a greater responsibility. Seek counsel from a lawyer experienced with trucking or Lyft/Uber lawsuits to handle these issues.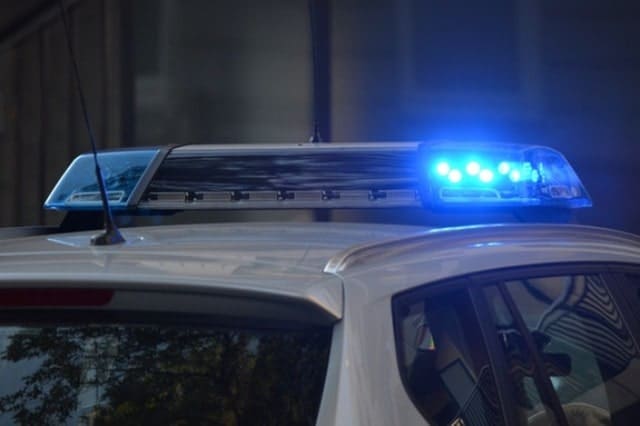 Reckless Driving Penalties in GA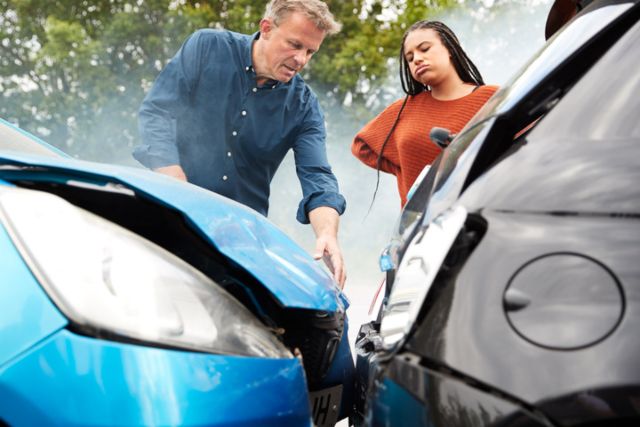 There are several criminal reckless driving penalties in GA It is thought a misdemeanor offense, which is punishable by the following:
A fine of up to $1,000
Imprisonment of up to 12 months
Four points added to driving record
Increased insurance premiums
People found guilty of reckless driving in GA, who cause severe injury or death of another person, might deal with more major criminal charges. Significant damage triggered by a car is a felony offense and is punishable by as much as 12 years in jail.
Reckless driving GA is a crime with these, and possibly additional charges. If you have been hurt or killed by vehicular homicide due to a negligent motorist, you might be entitled to take civil action versus that person. Any civil claim you submit would be different from criminal charges.
Don't delay. Schedule a risk-free Reckless Driving consultation today, for free.
What Is Reckless Driving in GA?
Nearly anyone who has driven in Atlanta, GA would notice the multiple lane highways, crowded streets, and speeding cars and think they've seen some reckless driving!  They may even argue that they have seen many drivers who have overlooked others' security on the road. 
When it comes to what the law thinks about as negligent, there are numerous possibilities. However, the main habits connected with careless driving cases consist of the following…
What Is Considered Reckless Driving in GA?
The most common things that fall under the category of  reckless driving in GA are these:
Distracted driving
Driving while under the influence of alcohol or drugs
Driving too fast for weather conditions
Failure to obey traffic signals
Failure to yield
Following too closely
Speeding
Using the shoulder to pass
Weaving through traffic
This list is not exhaustive, however. 
If you have been charged with reckless driving or especially if you have hurt someone in an automobile mishap where you or another driver was careless, contact a lawyer to learn more about Georgia state laws and your legal rights.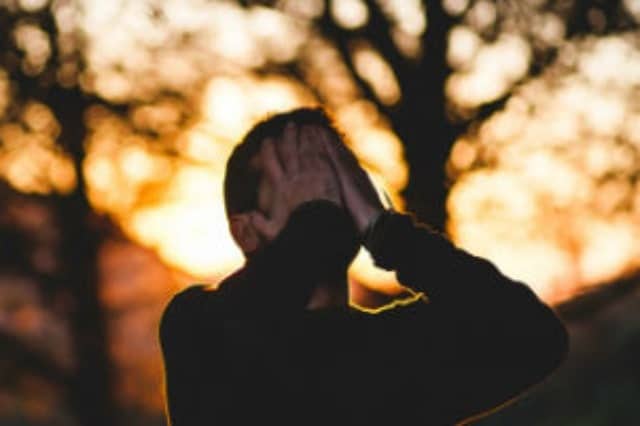 Georgia Reckless Driving Speed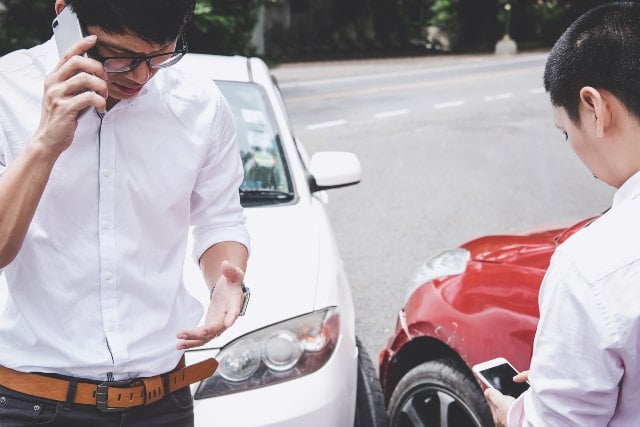 The speed considered reckless in Georgia may vary depending on weather conditions and size of the road you're on, among other things. It's all about what seems dangerous or negligent in that particular circumstance. 
If you are facing a Georgia reckless driving ticket for speeding, seek counsel to understand your legal rights. Pleading guilty or paying a fine may count as an admission of guilt which could have further implications for you. Contact a reputable lawyer for proper advocacy and advice, as well as legal representation in court if you need it.
Decatur Office
(404) 328-7276
315 W Ponce de Leon Ave. Suite 400 Decatur, GA 30030